Remote Working
Remote working is the new norm for many companies today. Protect your employees, devices, and systems under one roof no matter how far they are with Tech Access.
03
IT Support
Remote Working
Companies and individual professionals are now appreciating the beauty and convenience of remote working. However, many are still not aware of the downsides. Worse, they don't know how to avoid them. Improve your remote working security, communication, and productivity with the help of Tech Access.
15 mins max response to support tickets
IT Support For Remote Workers
The remote workforce has grown considerably in the past few years, courtesy of various global factors and emerging technologies. With employees and devices far away from each other, companies may find it challenging to manage, monitor, and protect everyone. The challenges of working remotely all boils down to information security and efficiency. That's why Tech Access is here to offer the most efficient 24/7 IT support for remote workers around the world.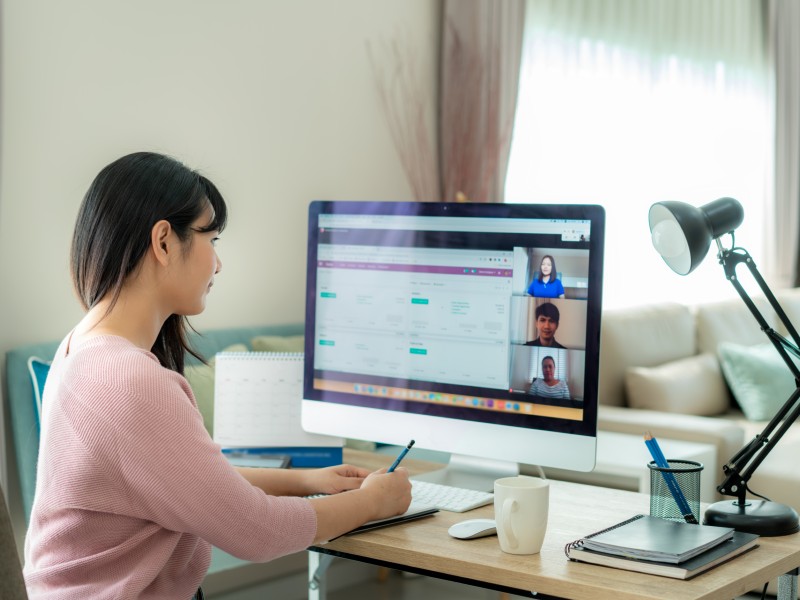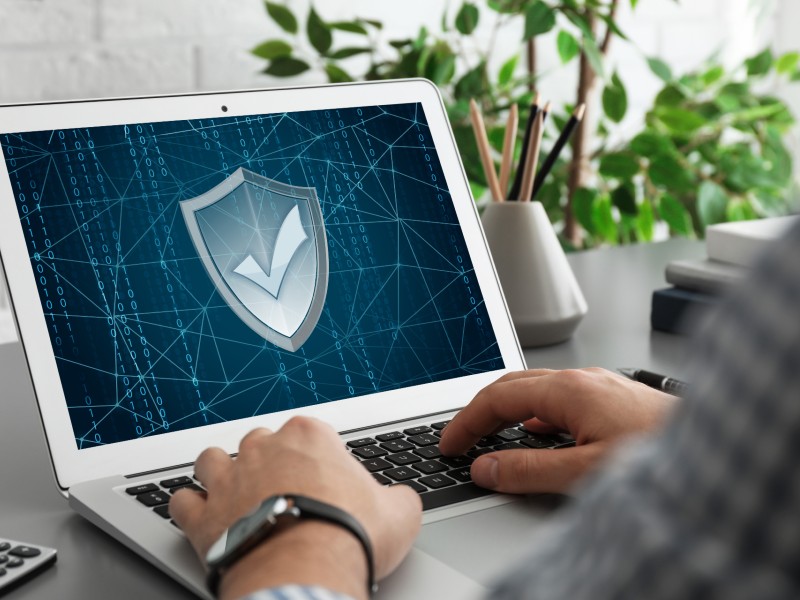 Network And Data Security
No matter where you are in the world, we have the right systems and technology to protect your company's IT infrastructure and business data. Specifically, we offer managed firewalls, DDOS mitigation, managed SIEM services, and other related security services to remote companies through our single network operations center. We can monitor, detect, and solve problems virtually anywhere.
Centralized Data Centers
Data centers play a huge role in ensuring the success and day-to-day operations of a virtual workplace. At Tech Access, we offer flexible virtual hosting platforms that can seamlessly support all your business operations from afar, regardless of the size of your workloads and your needs for computing and storage resources. Our clients can utilize our servers with full control over functionality and cost.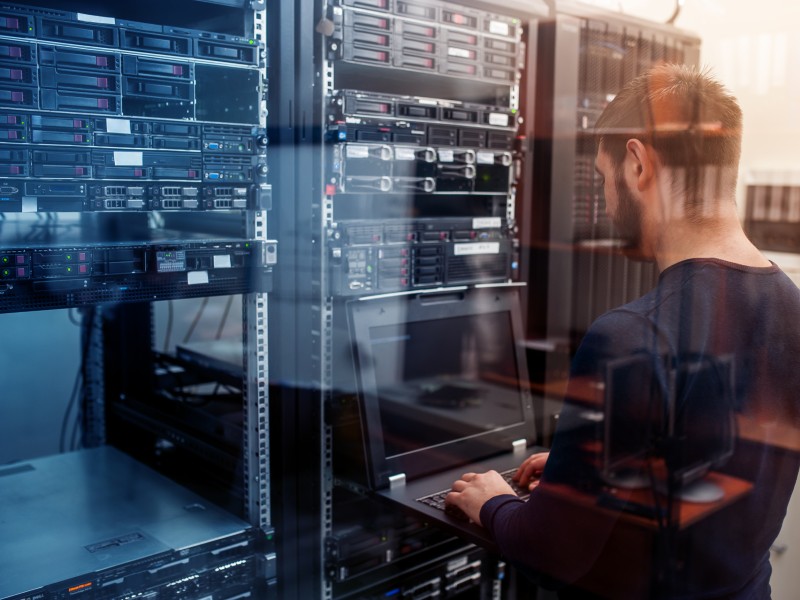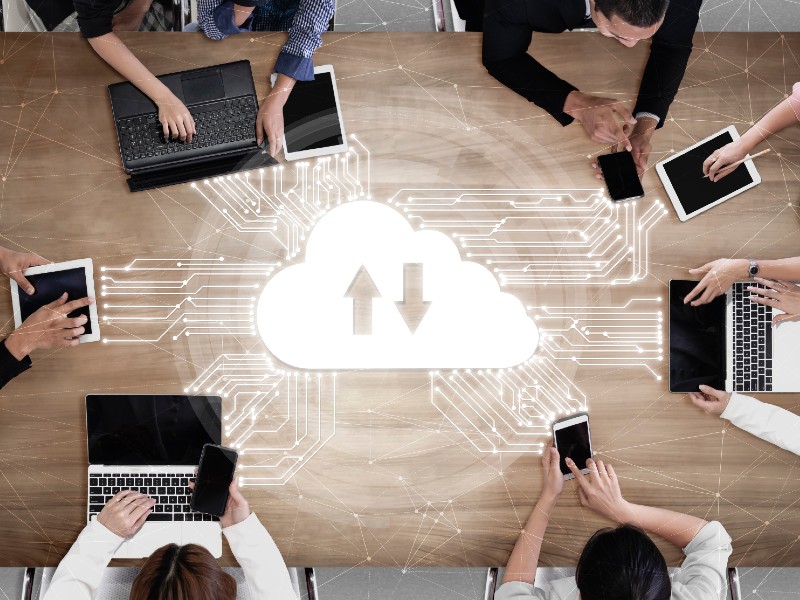 Cloud Enablement
We make things easier for our clients who want to go semi or fully remote by providing cloud enablement services. From brainstorming strategies to actual deliveries, we'll be there with you when you transfer all your data, applications, security, and operations in the cloud. Whether it's a public, private, or hybrid cloud environment, we got you.
Virtual Communications
One of the biggest challenges remote workers face is communication. As such, Tech Access is here to improve a company's productivity through various virtual communication modes. We can build and strengthen your communication design by improving the security, mobility, and connectivity of your digital phones, VoIP devices, and other wired and wireless communication devices, as well as your collaborative video and call platforms, such as Zoom, Slack, Skype, and Microsoft Teams.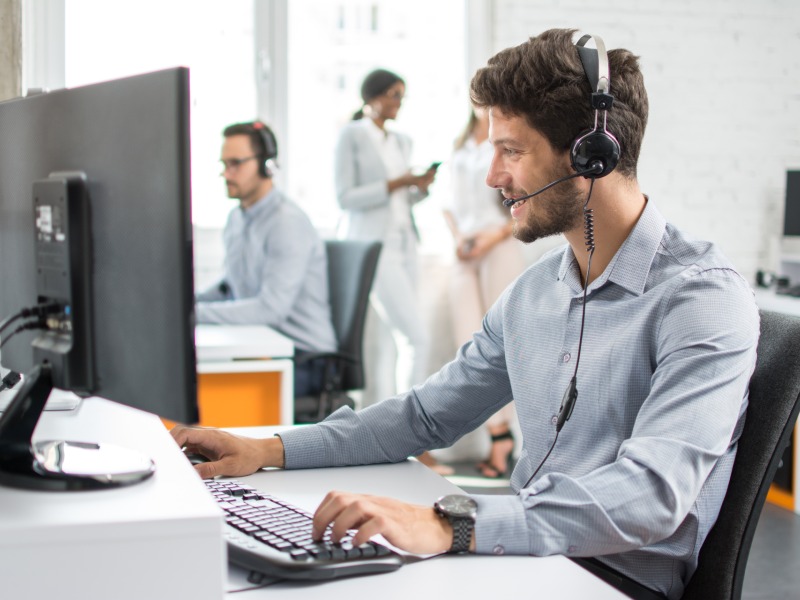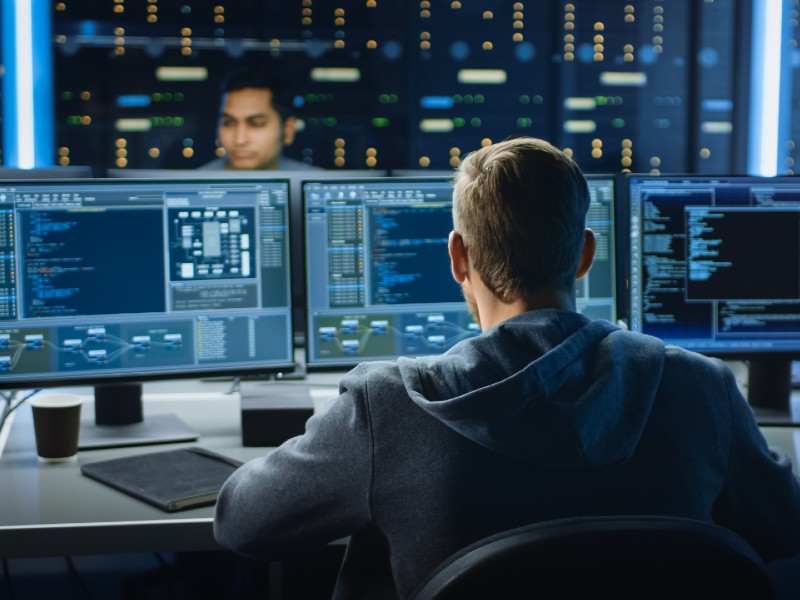 Monitoring And Troubleshooting
Despite the challenges involved in handling remote teams, Tech Access can deliver real-time monitoring and troubleshooting of devices and networks. We can diagnose and fix problems while your employees focus on their tasks and your overall business operations, so you'll experience little to no downtime in case an unprecedented incident happens. We nip problems in the bud, wherever you are.
IT Strategic Roadmap
Tech Access develops an IT strategic roadmap for companies who want to manage remote employees efficiently. This roadmap illustrates all short-term and long-term plans and strategies for a remote working environment, with a particular focus on improving communication, collaboration, psychological safety, cybersecurity, and disaster risk management.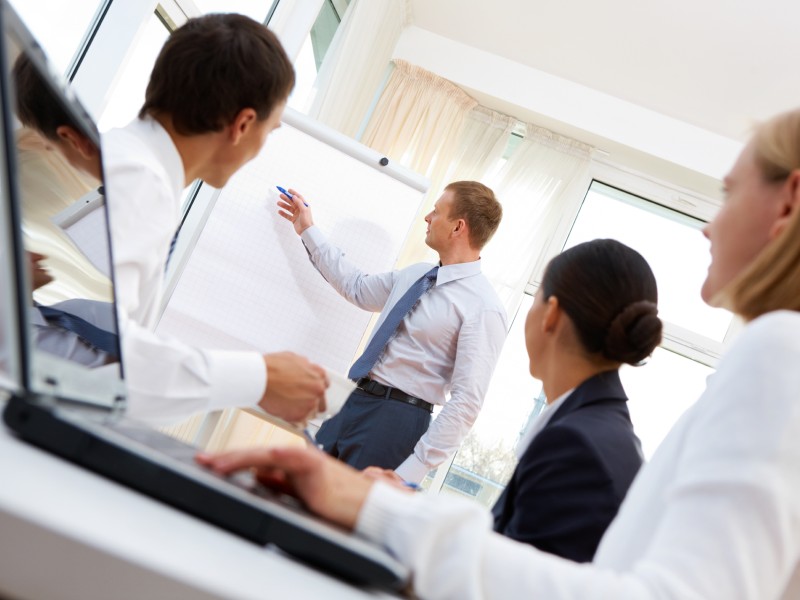 Why and When
Why Managed IT Support is Needed
Remote work is the most accessible workplace setup today. However, in terms of cybersecurity, it's not the safest. That's why remote companies need to rely on all-inclusive and solid IT support from experts. Managed IT services for remote companies can improve productivity, safety, security and decrease cost, downtime, and the risk of cyber threats. Remote companies can offload responsibilities for a reasonable price with the help of managed IT services offered by Tech Access.
Our Support
Why choose Tech Access
If we tick all your boxes, then you've just identified the best IT support provider for you – Call us now to discuss further.
Why Choose Us
Tech Access has years of experience in providing IT support and managed services for businesses with physical and remote locations. We have a ready set of products and services that can make transition to remote working easier.
24/7 Remote Support
We'll fully commit as your IT partner and provide true 24/7 IT support no matter where you are in the world. Our UK-based operations center provides reliable IT support to our clients with remote workers.
Dedicated IT Support Manager
We provide you with a dedicated IT Support Manager to ensure you are receiving the best possible service. They will understand your IT landscape, your users, and your business. You will have a single point of contact for everything, regardless of your location.
Fixed Monthly Contract
Under our fixed monthly support package, you are entitled to unlimited IT Support for a fixed monthly fee based on the managed IT services that you availed. Take the worry away with "shock billing" and have the peace of mind that all your IT Support needs are covered under a fixed monthly contract. As part of this service, you will receive priority support over our Pay as You Go customers. Should anyone in your organization need IT Support, they can drop our Helpdesk an email who will take care of it.
Pay As You Go
Should you not wish to commit to a monthly fixed contract, we can also provide you with a Pay As You Go IT Support service. Simply call us when you need us, and pay for the support you have received. No monthly fees, no commitment.
100% Customer Satisfaction
Regardless of the size, nature, and location of your business, we provide 100% customer satisfaction. We have built Tech Access on this and have continued to retain every client since 2009 due to this very fact.