Network Security
Tech Access' network security solutions offer the best protection for shared and online IP, data, application, and other sensitive information. We have a set of technologies specifically crafted to close out security holes and prevent attacks.
03
IT Security
Network Security Solutions
Cyber attacks and data loss can be prevented with an effective security awareness training program. Most of these technical issues, after all, happen due to human error. For this reason, companies need to ensure that all their employees and endpoint users are cybersecurity-aware. They should know how to identify and avoid phishing scams, malware infiltration, and social engineering attacks. Eliminate human errors in your day-to-day business operations now with Tech Access' security awareness training programs.
15 mins max response to support tickets
Antivirus and Malware Protection
Antivirus software is the most basic protection you can get to secure your network. These programs are used to scan for malware—a collective name for malicious software, track data for anomalies, and remove unwanted or suspicious files. Antivirus software is best for protecting endpoint devices in a workplace, such as laptops and desktops.
As part of our signature set of solutions for network security, Tech Access offers enterprise-grade antivirus and malware protection to help our clients detect, fix, and remove security threats without tapping on third-party experts. These programs provide excellent protection and ensure smooth daily business operations.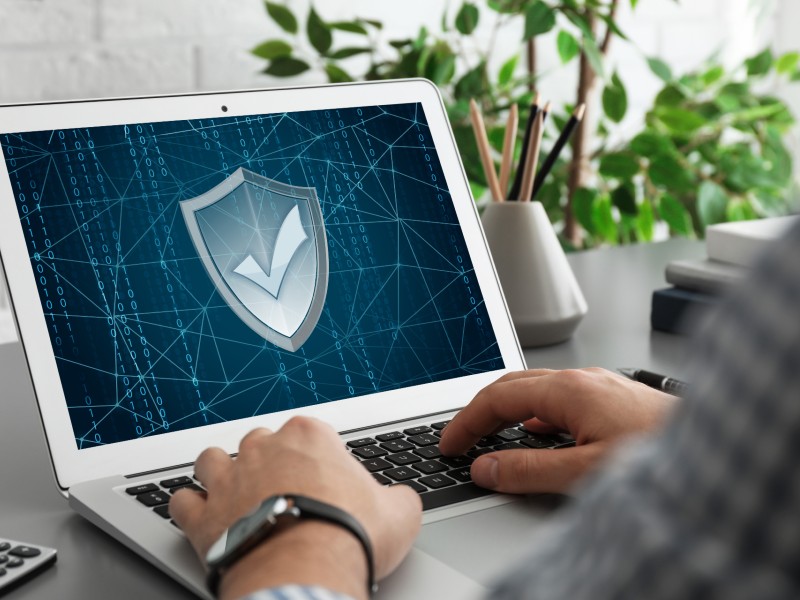 Endpoint Device Security
Endpoint devices are the prime target of hackers and other cybercriminals. These endpoint devices can bring malware and compromise security when connected to a network without proper security solutions. For this reason, companies should control which devices can access their private network.
Tech Access offers endpoint device security and management to increase our clients' network security. We help discover security vulnerabilities on any device and provide the necessary updates to patch up those vulnerabilities. We also give company tech administrators more power and knowledge to control the devices dependent on their private networks to avoid internal and external security breaches.
Wireless Security

The majority of tech-dependent companies today rely on wireless networks to conduct business operations—primarily due to their convenience. Despite being a necessity, wireless LAN or Wi-Fi is not as safe as wired ones. Even private wireless networks can be vulnerable to attacks. Companies are then recommended to improve their wireless security.
Tech Access offers products and services specifically designed to protect a wireless network. We have rogue detection services to close out open and unsecured vulnerabilities, 24-hour monitoring and analysis for all channels, and threat mitigation in a single wireless access point.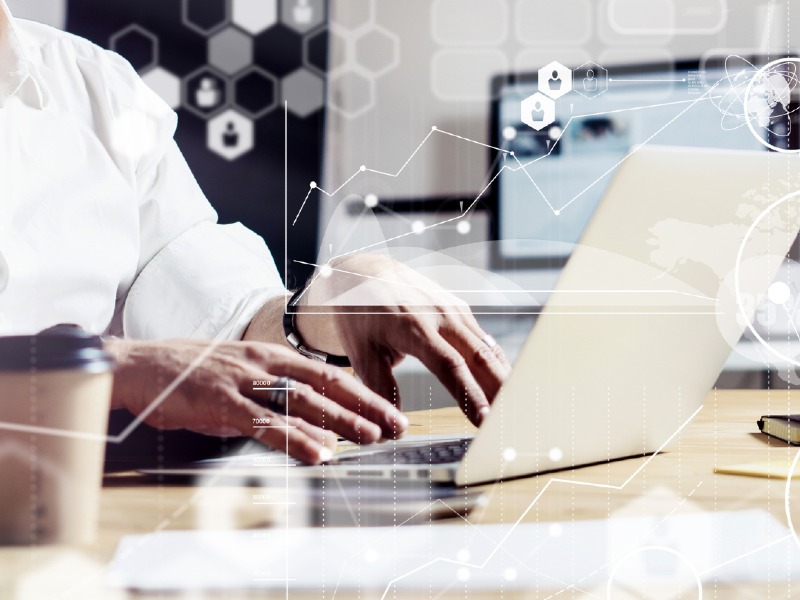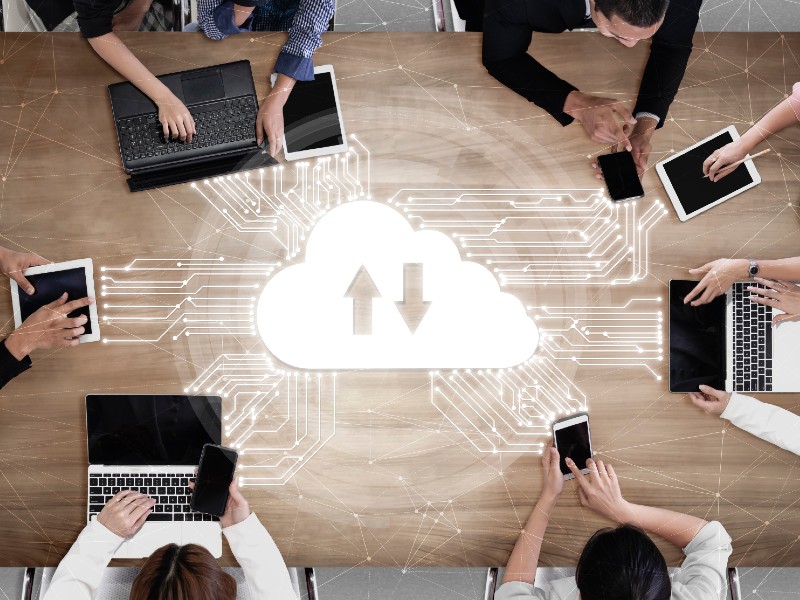 Cloud Security
Cloud security is the overall protection of data and information stored online—in public, private, or hybrid clouds. Companies need a set of programs and policies to protect their online IP services, uploaded applications, and sensitive data. Everything stored in a cloud is more vulnerable than data stored offline. That's why cloud security shouldn't be overlooked.
Tech Access has cloud security solutions that proactively block emerging threats, eliminate blind spots in cloud platforms, protect cloud-based data against compromised accounts, and improve end-user productivity. We can secure public and private cloud platforms by providing adequate end-user security against malware, ransomware, social engineering, and phishing.
Company-Wide Solutions

Aside from specific network security and antivirus programs, companies can opt for more comprehensive network security solutions that can improve security and lessen the likelihood of an attack, such as firewall, Virtual Private Network (VPN), Intrusion Detection System (IDS), and Unified Threat Management (UTM).
Tech Access has all-inclusive network security solutions to secure networks in any type of environment—may it be a household, business, or government organization. Our solutions are designed to protect end-users who rely on the Internet to perform their duties. We aim to help our clients have day-to-day undisturbed access to the global world.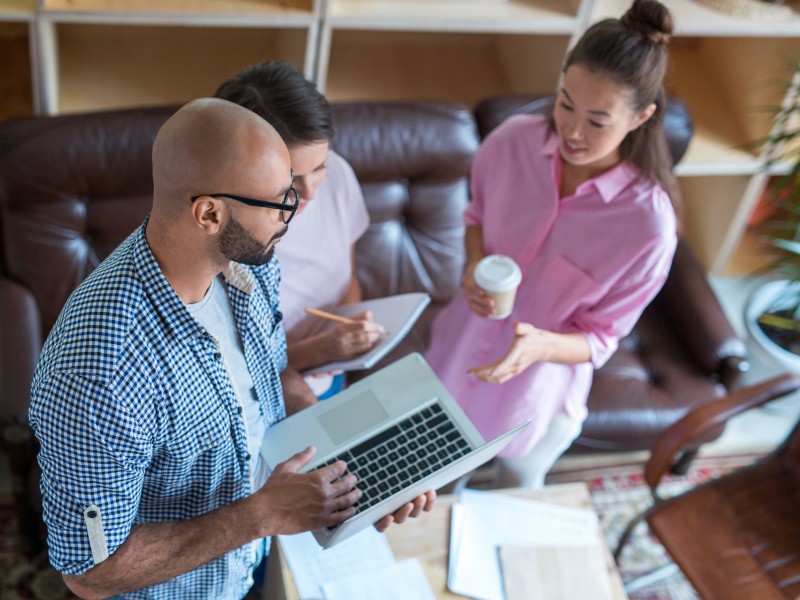 Why and When
Why Network Security Is Critical
No network is entirely immune from cybercrimes as hackers and malware authors discover new ways to breach security. However, a high-quality network security system can massively lessen the likelihood and occurrence of these cyber attacks. A secure network can protect devices from spyware, keep shared devices and networks safe, secure client data, eliminate traffic stability problems, and improve overall network performance.
Our Support
Why choose Tech Access
If we tick all your boxes, then you've just identified the best IT support provider for you – Call us now to discuss further.
Why Choose Us
Tech Access' devoted experts and consultants can offer all our clients with detailed network identification and transparent assessments anytime and anywhere. We offer cybersecurity solutions that can not only protect your network but enhance your business operations.
24/7 Support
Our IT support team is available 24/7 to address network security issues. We have full-time staff that can be contacted by telephone or email to address your concerns with guaranteed response times in accordance with our SLA's.
Dedicated IT Support Manager
We offer a dedicated IT support manager to address each of our client's network security needs and issues 24/7, so you can expect a swift response from us no matter the time of day.
Fixed Monthly Contract
Under our fixed monthly support package, our clients are entitled to unlimited IT Support on top of their availed network security solutions for a fixed monthly fee. No hidden or accumulating fees; just the prices and fees for the services you got.
Pay As You Go
If you don't want to subscribe to our monthly plan, our Pay As You Go payment feature allows our clients to only settle payments after the success and completion of our network security solutions.
100% Customer Satisfaction
We provide 100% customer satisfaction to all of our clients, regardless of the size of their business. We are committed to bringing the best network security solutions in the industry.