Security Audits
Tech Access' security audit services come with a high-level cyber review of all your security systems. We assess, protect, improve, and prioritize your security, leaving no stone unturned.
05
IT Security
Security Network Auditing
Contact Tech Access to test your security limits. Our security audits go over all your applications, core systems, and IT procedures to ensure they are at their optimal level. On top of that, we unveil security vulnerabilities and weaknesses that can put your company at risk and provide the best recommendations to improve security walls. Tech Access' signature security auditing services are both complex and straightforward.
15 mins max response to support tickets
Basic and Advanced Security Audits
You may need a basic or advanced security audit, depending on your business objectives and security vulnerabilities. Both can give you the peace of mind you need, but advanced security audits can extend that peace to your external connections.
Tech Access offers both. Our basic security audits are a one-day audit service for your IT infrastructure. It includes data security, training and awareness, risk management, technical IT security controls, and other related steps. Our advanced security audits, meanwhile, offer an in-depth audit service of your company and IT infrastructure. It involves all the basics and provides an external security review process to assure your clients or partners.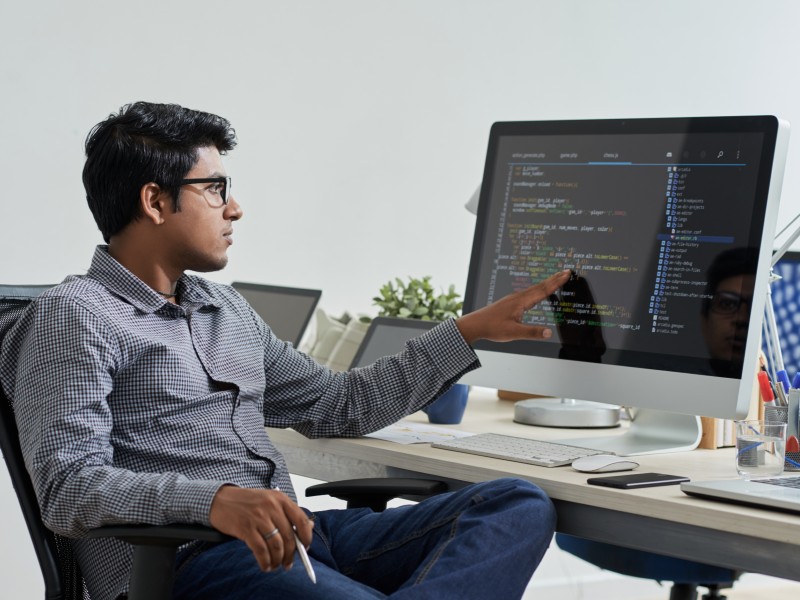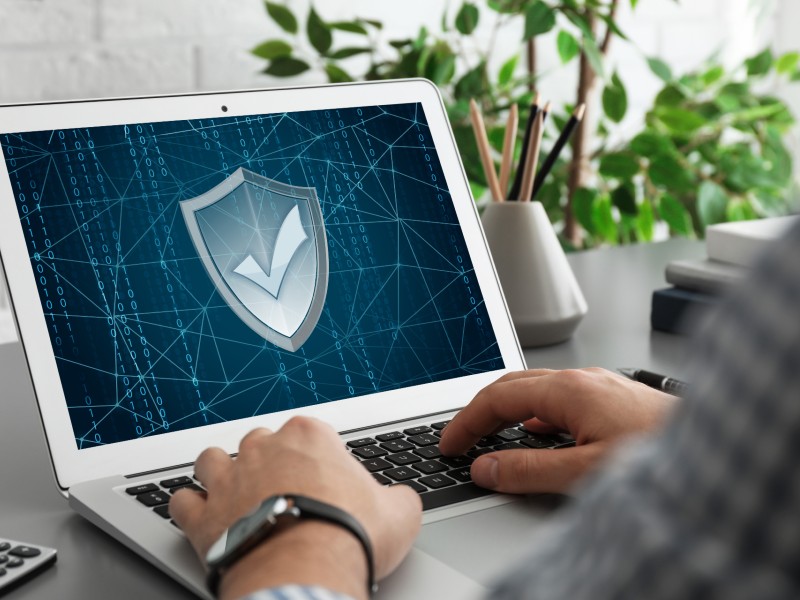 Compliance-Based Audits
Compliance-based audits are required security audits to prove the effectiveness of your adopted systems and make sure that your company adheres to regulatory guidelines. The structure and framework of these audits will depend on your business's nature, industry, and size. You may need more than one framework for ISO, NIST, SOX, Privacy Shield, and other regulatory bodies.
Tech Access has been providing transparent and comprehensive compliance-based audits for a number of business and industry sectors around the world for years now. And we have been doing this with experienced IT professionals on board. Tech Access can audit against one or a number of global standards and frameworks. We know the requirements and policies of these organizations and external auditors like the back of our hands.
Risk Assessment of IT Systems and Products
If there's only one system, service, or product with faulty security, you need a specific type of risk assessment for it. The process will aim to unveil security vulnerabilities through remediation. The weakest link should be nipped in the bud. It will also look for other problems that pose significant dangers to the company's execution of projects and programs.
Tech Access offers in-depth risk assessment of IT systems and products responsible for the company's day-to-day business operations. Our expertise can prevent data loss, hacking, and regulatory fines—all the consequences of a weak security system.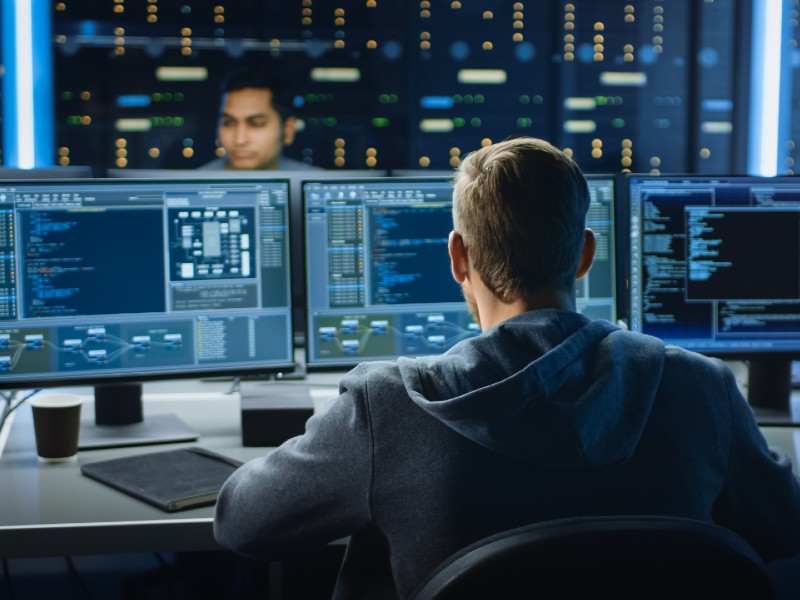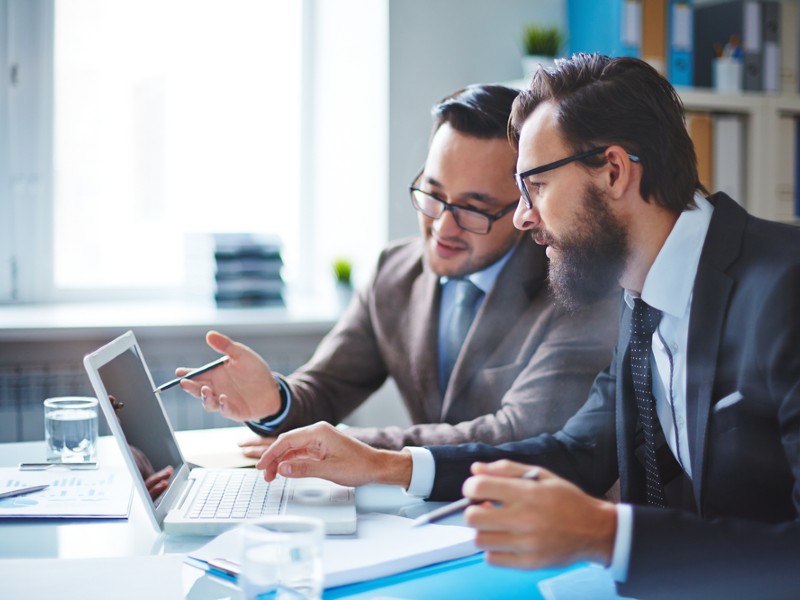 Professional Summary Report

After the actual audits and assessments, a professional summary report of results and recommendations will help the company identify the next steps needed to address security concerns and improve security walls.
Tech Access finishes all its security audits and assessment with a full report that tells the company everything there is to know about its IT infrastructure—areas with vulnerable security walls, controls to manage security inadequacies, systems that comply or do not comply with industry-specific privacy regulations, employees' level of knowledge regarding security, and safety and security of endpoint devices. Through our audits, our IT experts carefully look for recommendations and tailored solutions.
Security Patching and Revamping

You need recommendations and solutions that are aligned with the immediate and long-term objectives of the company. Depending on the results of your company's security audit and assessment, IT experts will recommend patching or revamping your existing security to build a stronger foundation.
Tech Access prioritizes all the identified security risks from every audit or assessment we make. We check all visible and hidden areas. We can patch and revamp your security systems and IT products and services with minimal disruption to your business operations by considering your schedule, staff, and logistics.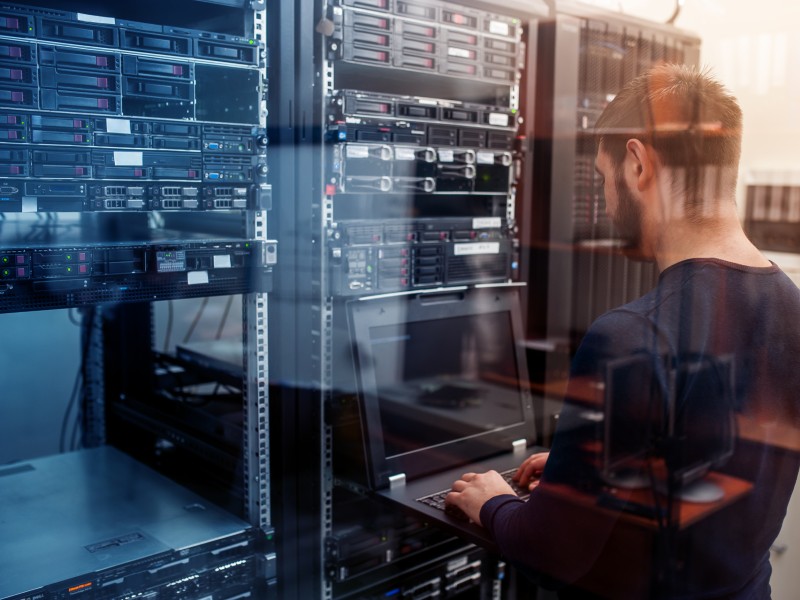 Why and When
Why Security Audits Shouldn't Be Overlooked
Regular security audits are needed to ensure that a company's security system is at its optimal state 24/7. IT security audits identify vulnerabilities, examine the flow of information, delivers in-depth security analysis and recommendations, and ensures regulatory compliance—a list of requirements for digitally-dependent organizations.
Our Support
Why choose Tech Access
If we tick all your boxes, then you've just identified the best IT support provider for you – Call us now to discuss further.
Why Choose Us
Tech Access has a local and global mindset, one of the qualities of a reliable IT company. We deliver security audits and assessments for a vast range of organizations, including technology companies, Internet service providers, software providers, productivity platforms, and more. As such, we have a deep understanding of data and network security for vulnerable global sectors. Our security audits and assessments adhere to international standards. As your security auditor, we can provide you a team of experts with a well-rounded experience and a list of solutions based on your business objectives. We aim to hit two birds with one stone through our assessments—protect your name and improve your productivity. If you think Tech Access is the right IT 'fit', call our dedicated team of experts now to discuss your security needs.
24/7 Support
We'll fully commit as your third-party security auditor. We're available 24/7 to address all your concerns regarding security vulnerabilities.
Dedicated IT Support Manager
We offer a dedicated IT support manager to address each of our client's concerns or questions regarding our security auditing services, so you can expect a swift response from us no matter the time of day.
Fixed Monthly Contract
Under our fixed monthly support package, our clients are entitled to unlimited IT Support on top of our security auditing services for a fixed monthly fee. No hidden or accumulating fees; just the prices and fees for the services you got.
Pay As You Go
If you don't want to subscribe to our monthly plan, our Pay As You Go payment feature allows our clients to only settle payments after the success and completion of our security audits.
100% Customer Satisfaction
We provide 100% customer satisfaction to all of our clients, regardless of the size of their business. We are committed to providing the best and most transparent security audits in the industry.