Communication Services
Aside from being an overall IT partner, Tech Access also offers communication services with different mediums for internal and external business operations involving key members, employees, clients, and partners.
03
IT Support
Communications
Keep all your communication and collaboration processes secure and convenient with the help of Tech Access. Our communication products and services come with a variety of mediums, perfect for offline and online communication within and outside your organization. Reach and work with your employees, clients, and partners seamlessly.
15 mins max response to support tickets
Wired And Wireless Services
Tech Access offers a wide array of communication infrastructure and standalone services like VoIP (voice over internet protocol) communication, messaging software, mobile voice and data, public and private networks, content delivery network, and other wired and wireless communication services. With the help of reliable third-party vendors and our IT professionals, we can build or improve your communication systems to improve business productivity.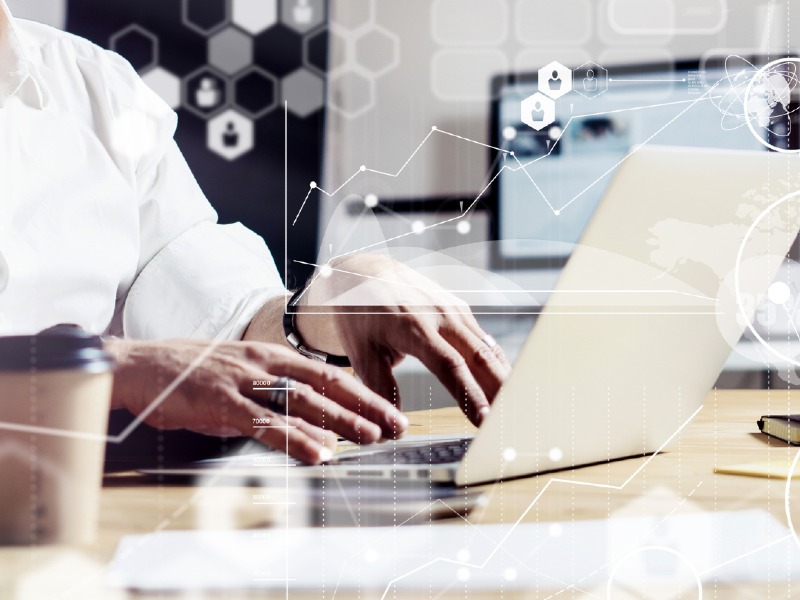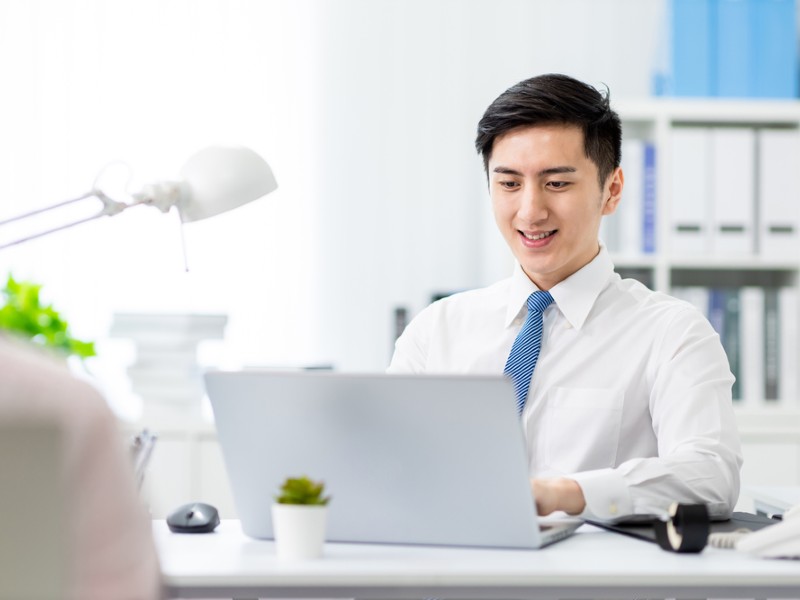 VoIP Communication
Voice over Internet Protocol (VoIP) is one of the most common communication services today because this technology allows real-time voice calls over the Internet instead of regular wired lines. At Tech Access, we offer speedy integration of reliable VoIP systems on top of a high-speed internet connection to improve communication and business productivity.
Unified Communications
Tech Access also offers integration and optimization of Unified Communications (UC), a set of communication channels covering all mediums—voice, video, real-time message, fax, voice mail, and content transfer. We offer companies with remote or physical business operations under one streamlined platform to improve their internal business communication and collaboration.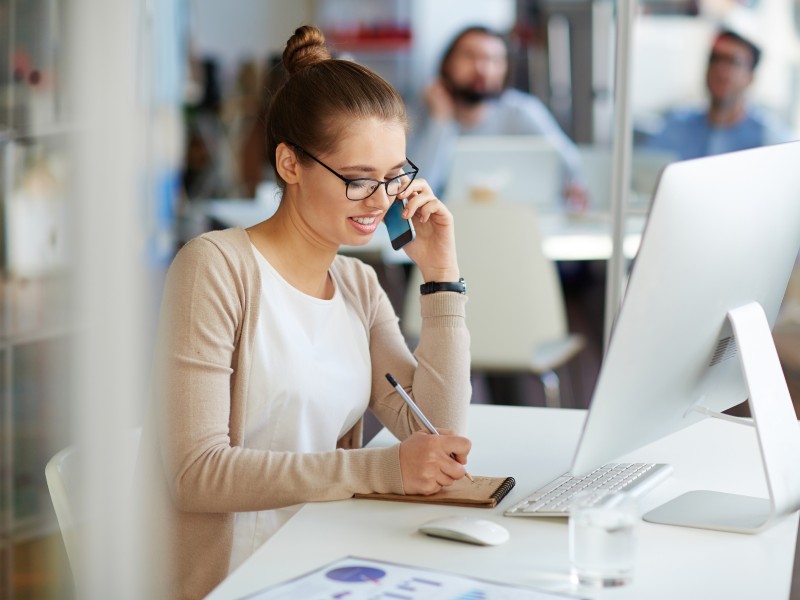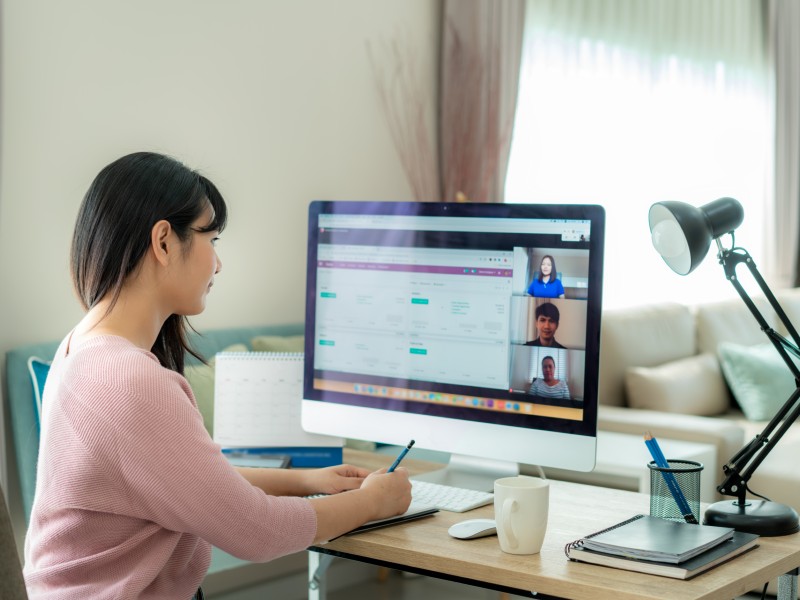 Voice And Video Conferences
Voice and video conferencing is today's most popular medium for group meetings and presentations. This communication mode is being utilized in businesses around the world, especially in remote companies. To support our clients' team collaboration and communication sessions, we offer products and services that can help conduct seamless voice and video conferences. Some of the features we offer include organizational tools, file sharing, unlimited user accounts, and other remote tools.
Mobile Technologies
Customers, partners, suppliers, and even employees are scattered around the world, so Tech Access offers a more sophisticated way to help businesses keep in touch with the world: mobile communication. We have a full range of fixed, reliable, and high-quality mobile voice services for small, medium, and large businesses. We also support both local and international voice communications with a flexible plan in place.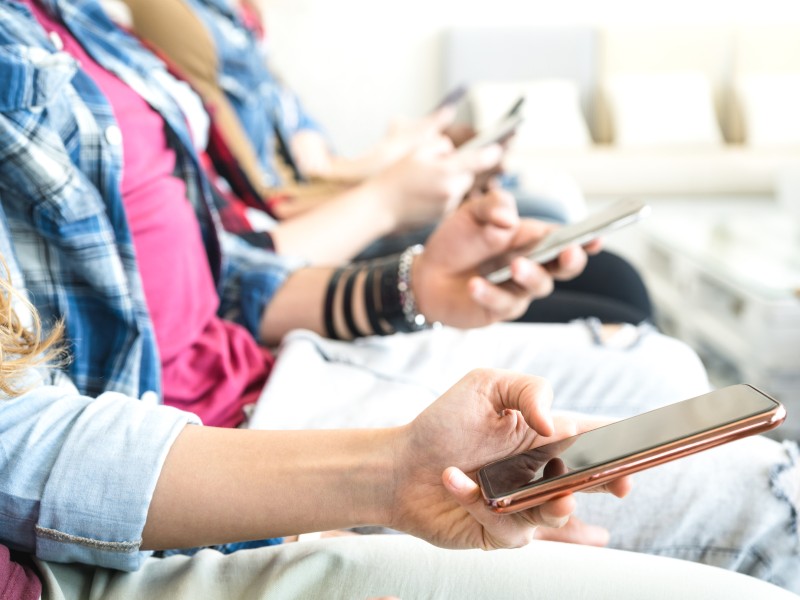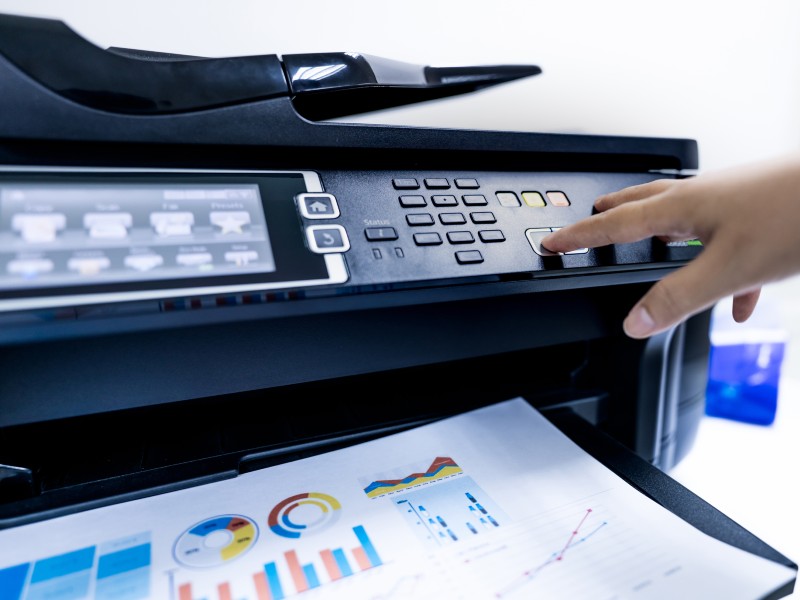 Fax Managed Services
We remove all complications surrounding fax server implementation and deployment. Our managed fax services expedite the design and implementation of fax-related systems and applications, secure the transmission and reproduction of all sorts of documents by wire or radio wave, improve volume requirements to prevent downtime, and enhance a company's overall faxing infrastructure management.
Unified Contact Center
If you want to manage your company's collaboration and communication channels in one single platform, our unified contact center at Tech Access can make that possible. We deliver a personalized contact center that comes with an efficient portal, omnichannel interactions, customer care, and administrative control options. This centralized communication system can build a solid bridge between the company and its employees, customers, and partners.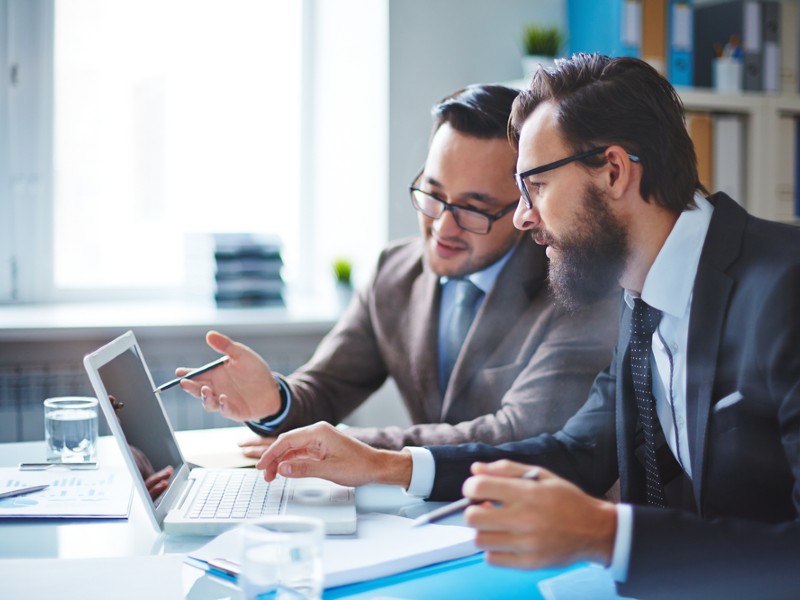 Why and When
Why Rely On Managed Communications
A traditional communication system is becoming more and more outdated as companies adopt new technologies. This notion is especially true for remote companies. As such, it's now critical to rely on modern or managed communication services to improve communication and collaboration within and outside the organization, cut down expenses, and drive customer and employee loyalty. Tech Access' managed communication services and solutions will keep your business communications and collaborations flexible, scalable, and secure.
Our Support
Why choose Tech Access
If we tick all your boxes, then you've just identified the best IT support provider for you – Call us now to discuss further.
Why Choose Us
Tech Access' communication services cover all the modern mediums businesses need today. We have the most efficient, scalable, and flexible services for internal and external communication. We also ensure that all of these communication mediums are safe and secure.
24/7 Support
We'll fully commit as your IT partner and provide true 24/7 support to your new and existing communication services. Our UK-based operations center provides IT Support around the clock to our global clients and has the capability to provide you with a round-the-clock service. You can immediately call us in case there are problems in your internal and external communication mediums.
Dedicated IT Support Manager
We provide you with a dedicated IT Support Manager to ensure you are receiving the best possible communication products and services. They will understand your IT landscape, your users, and your business. You will have a single point of contact for everything.
Fixed Monthly Contract
Under our fixed monthly support package, you are entitled to unlimited IT Support for a fixed monthly fee based on the communication services you availed. Take the worry away with "shock billing" and have the peace of mind that all your IT Support needs are covered under a fixed monthly contract. As part of this service, you will receive priority support over our Pay as You Go customers. Should anyone in your organization need communication services or IT support, they can drop our Helpdesk an email who will take care of it.
Pay As You Go
Should you not wish to commit to a monthly fixed contract, we can also provide you with a Pay As You Go payment feature for your communication services. Simply call us when you need us, and pay for the services you have received. No monthly fees, no commitment.
100% Customer Satisfaction
Regardless of the size of your business, we provide 100% customer satisfaction. We have built Tech Access on this and have continued to retain every client since 2009 due to this very fact.