Phishing Tests
Tech Access' phishing tests offer real-life scenarios and company-wide training programs for all organization members. We execute comprehensive tests and provide balanced reporting to shield end-users against cyber threats and attacks.
04
IT Security
Tech Access' Phishing Tests
Based on global statistics focusing on victims of cybercrimes, phishing emails are the most common methods used by cybercriminals to steal, exploit, or get access to private data and financial information. Cybercriminals target well-researched end-users who lack cybersecurity training and awareness in huge organizations. Now's the time for companies to shield their end-users against these cybercrimes. Tap Tech Access now for phishing email tests that deliver results and spark change.
15 mins max response to support tickets
Business Email Compromise Detection Tests
Cybercriminals usually target companies that rely on wire transfers and work with suppliers overseas in business email phishing attacks. Through the years, they have already stolen billions of dollars by tricking company employees into transferring private information or actual money. The attack involves cybercriminals impersonating one of the company's executives, so some low-ranking employees or admins would be compelled to do the task.
Tech Access offers social engineering services that can simulate a business email compromise attack and test employees' awareness. We first focus on testing employee awareness regarding related illegal business email practices, such as mandate fraud and distribution fraud. Then, we execute the actual business email phishing attacks to observe employees' responses.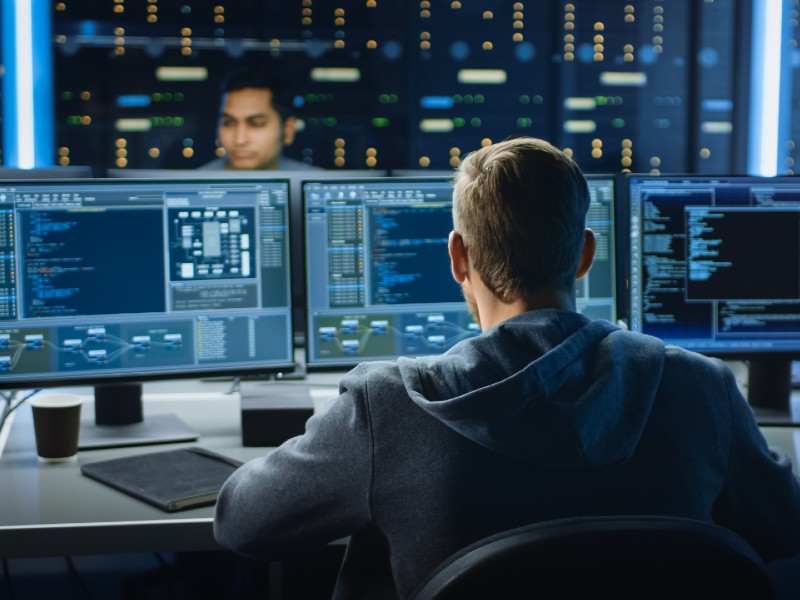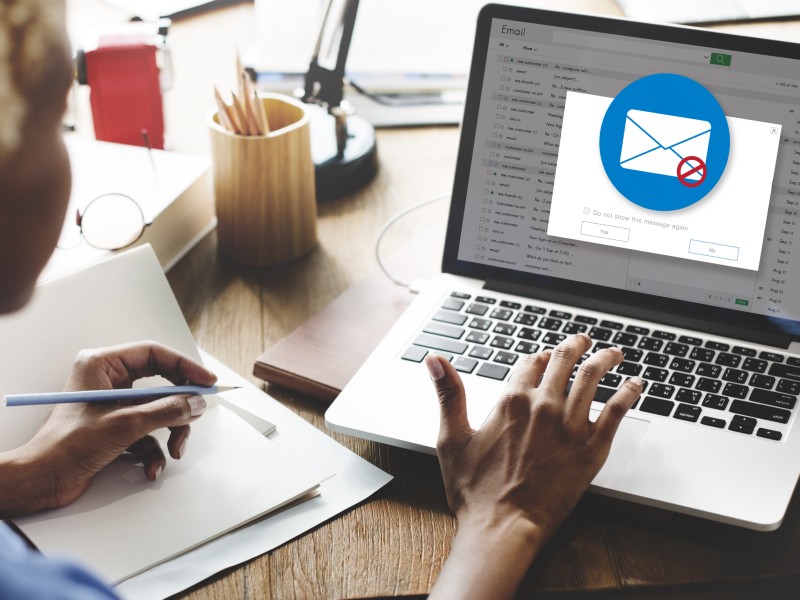 Phishing-As-A-Service Test
Phishing comes with various signature attacks, so it's challenging to identify and avoid some of these attacks. They can be email-based campaign attacks with fake attachments or phone call-based attacks with real scenarios and good impersonation tactics. Cybercriminals are not just good hackers; they're also great actors.
Tech Access offers Phishing-As-A-Service tests as part of its complete social engineering tests. We understand the gravity of these attacks, and we know how to respond. We set up real-world phishing attacks, create authentic landing pages and email templates, select the highly-targeted users, and execute real-time monitoring.
Spear Phishing-As-A-Service Test
Spear phishing is a specific and potent variant of phishing targeted towards a particular individual or group within an organization. These attacks involved well-researched targets—usually administrators—so the criminals know how to manipulate them in exposing the company's private data or financial information. They execute tailored responses and behavior manipulation tactics.
Tech Access has separate and specific training tests for spear phishing because it requires individual preparedness. We have tailored tests to gauge the probable targets' susceptibility to reveal private data, financial information, and other confidential information.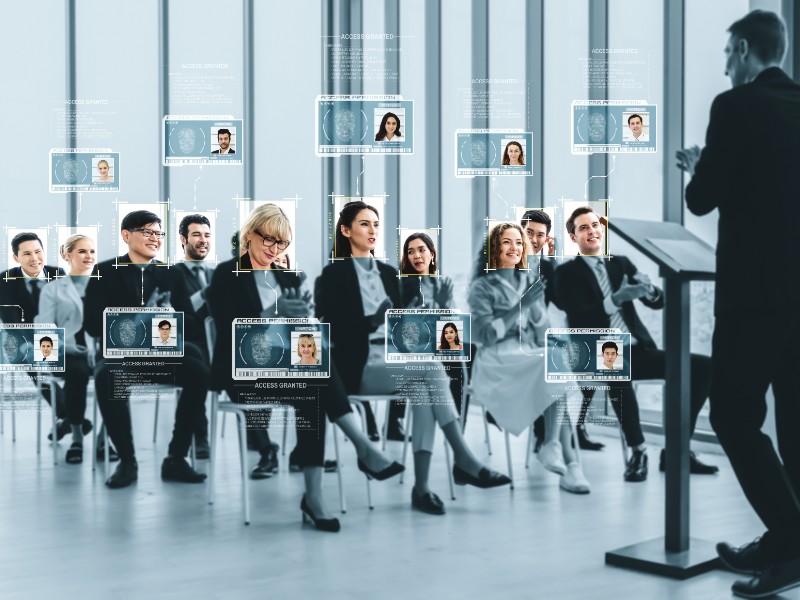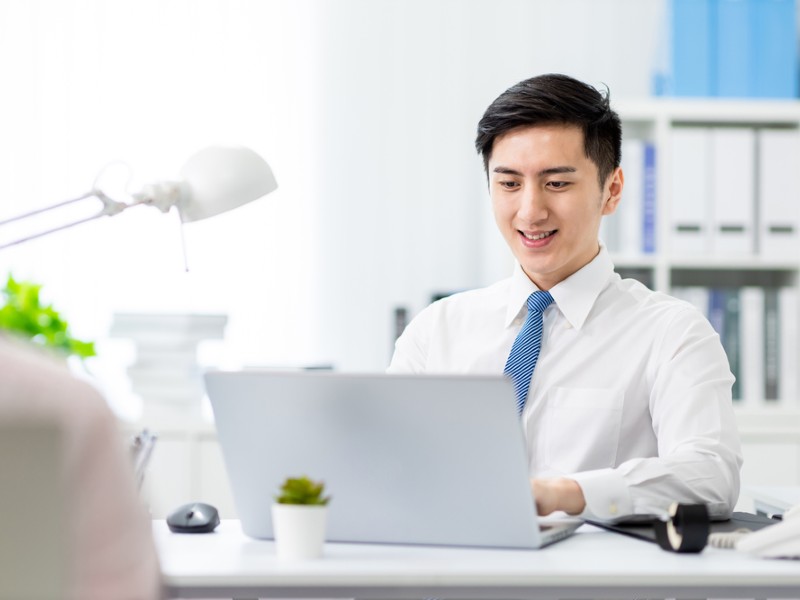 Comprehensive Reporting
The results of company-wide phishing tests come with many positive and negative indicators, possible scenarios, and areas of weaknesses. As such, companies and employees need to be provided with comprehensive reporting to understand the overall risk level of the company's security walls.
Tech Access can entirely go over our clients' phishing tests to give results and breakdowns that companies and employees can easily understand. We make sure that our clients and security experts speak the same language. Our test reports include campaign results, organizational trends, testing coverage, and total users who dodged the attacks or fell into the traps.
Security Awareness Program

The results of these phishing tests will help the company come up with a good security awareness program that can withstand any individual, group, or organizational phishing attack. The program should include the best practices and strategies to protect confidential information and avoid cyber traps.
Together with its clients, Tech Access builds strong security awareness programs backed by up-to-date software and tools. On top of the tests, we offer education and training for password security, malware detection and removal, safe internet habits, data management and privacy, and social media dangers. We aim to turn all company employees and critical members of a company into an active line of defense against cybercriminals.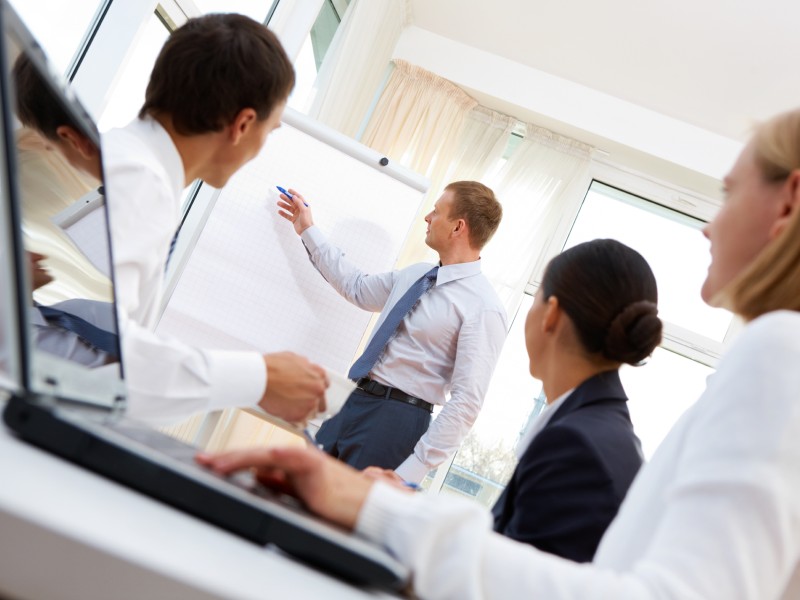 Why and When
Simulated Phishing Tests Highly Effective
Phishing tests are an effective and comprehensive method to increase employees' cybersecurity awareness and shield the organization from cyber attacks. Simply telling employees to be careful or merely providing short lessons regarding cybersecurity won't prepare them for actual attacks crafted by skilled hackers and actors. Phishing tests can urge employees to remain vigilant and improve their detection skills.
Our Support
Why choose Tech Access
If we tick all your boxes, then you've just identified the best IT support provider for you – Call us now to discuss further.
Why Choose Us
Tech Access houses some of the best IT security experts who have already handled, contained, and solved minor and damaging cybercrimes across the globe. They know how to get into the minds of hackers, malware authors, and other cybercriminals. With that, they're the best experts to conduct phishing tests and give proper recommendations. Together with our IT security experts, Tech Access ensures that our clients get long-term benefits from our phishing tests and simulations. We balance training and reporting, so we could easily give a solid security awareness program that can withstand any attack.
24/7 Support
We'll fully commit as your IT security partner for comprehensive phishing tests. We're available 24/7 to help you conduct tests and monitor results.
Dedicated IT Support Manager
We offer a dedicated IT support manager to address each of our client's concerns or questions regarding our phishing tests, so you can expect a swift response from us no matter the time of day.
Fixed Monthly Contract
Under our fixed monthly support package, our clients are entitled to unlimited IT Support on top of our provided phishing tests for a fixed monthly fee. No hidden or accumulating fees; just the prices and fees for the services you got.
Pay As You Go
If you don't want to subscribe to our monthly plan, our Pay As You Go payment feature allows our clients to only settle payments after the success and completion of our phishing tests.
100% Customer Satisfaction
We provide 100% customer satisfaction to all of our clients, regardless of the size of their business. We are committed to providing the best phishing tests that can protect businesses and the cybersecurity industry.