Endpoint Security
Tech Access' modern endpoint security is one of the most powerful cybersecurity suites in today's business world. We offer unparalleled protection against the latest security threats targeting endpoint devices and users.
02
IT security
User Awareness Training
It's better to prevent cyber threats than solve a life-damaging cyber attack. As such, now's the time to protect and educate your end-users with Tech Access. Our modern endpoint security solutions come with the latest tools and resources to combat security threats and protect sensitive data. Tech Access is a collaborative partner to build your preventative security protection plan.
15 mins max response to support tickets
Endpoint Protection Platforms (EPP)
Endpoint security safeguards sensitive data and workflows connected to a company's individual devices and private networks. The protection should extend to all hardware and software technologies. Online or offline—you need solid data and network security without loopholes and vulnerabilities.
At Tech Access, we offer data and network security solutions that support all types of organizational devices and operating systems, such as antivirus, VPN services, data encryption, and data loss prevention. We support Windows and Mac OS, two of the most commonly used and targeted operating systems in the world. With our endpoint security solutions, we can secure static or in-use data on endpoint devices and network systems.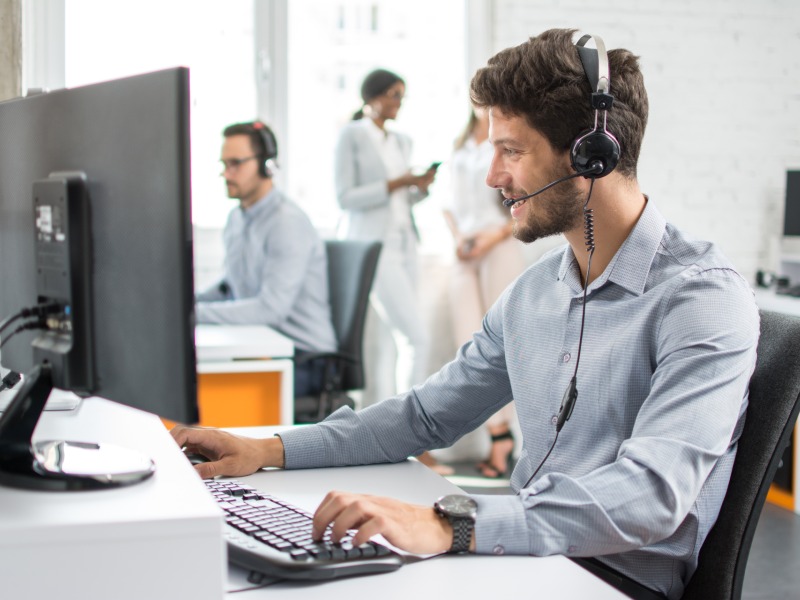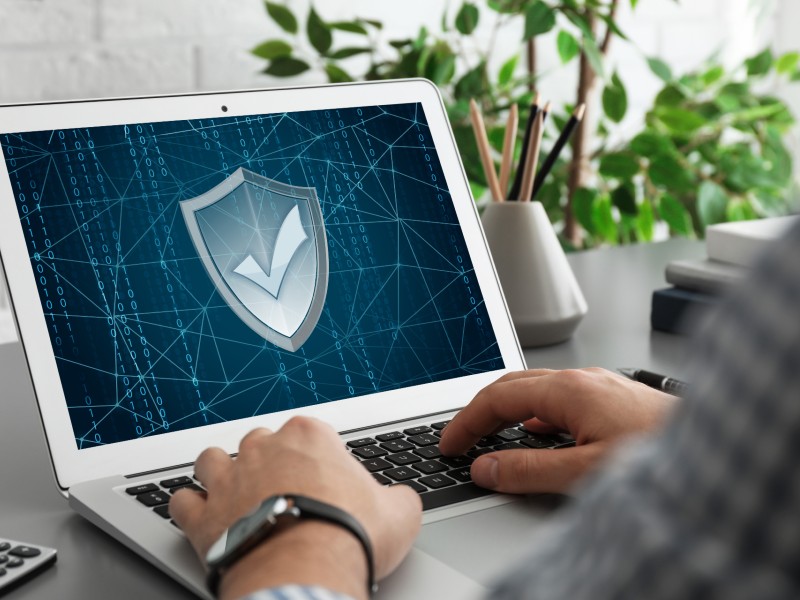 Advanced Threat Prevention
An excellent advanced threat protection service should offer various solutions that focus on security protection against severe malware attacks. ATP solutions vary, depending on the needs and business operations of the company, but they should ultimately offer the best protection for endpoint agents and network devices.
Tech Access always plans ahead. We offer tailored ATP solutions that can address the security needs of our clients and prevent dangerous links. We aim to execute early detection, provide advanced protection, and supply quick security responses. Through these steps, we can immediately halt planned and spontaneous attacks before they breach a company's security wall.
Endpoint Forensics
Endpoint forensics is a sophisticated and valuable security tool in the IT industry. Many large organizations and businesses use endpoint forensics to monitor factors that can compromise systems, networks, and end-users. The results of these forensics allow administrators to respond to cyber attacks targeting sensitive data appropriately.
Tech Access offers actionable endpoint forensics tools to help clients quickly isolate infections and attacks. Our experts have the means and training to identify hacker behaviors and tactics, sweep devices and network connections for evidence, conduct remote investigations without administrative access, and collect data for intelligent filtering. We can respond to endpoint security threats and incidents promptly.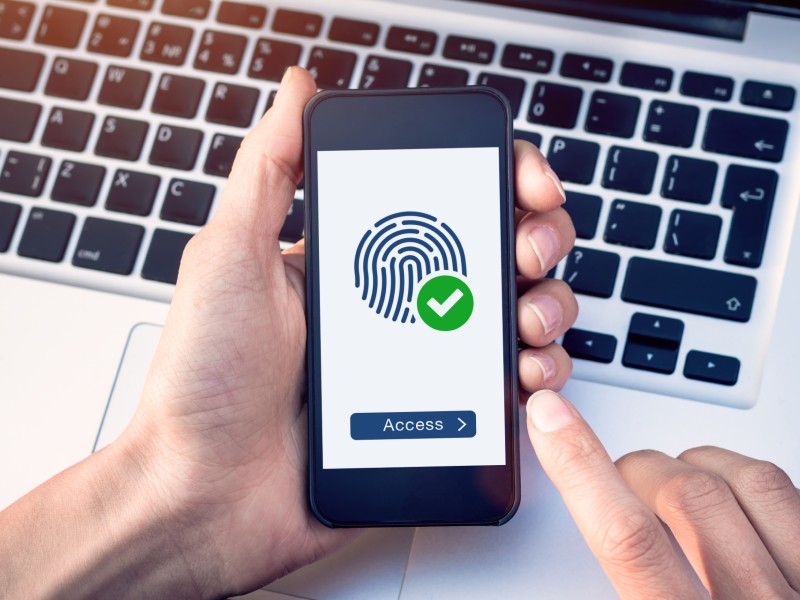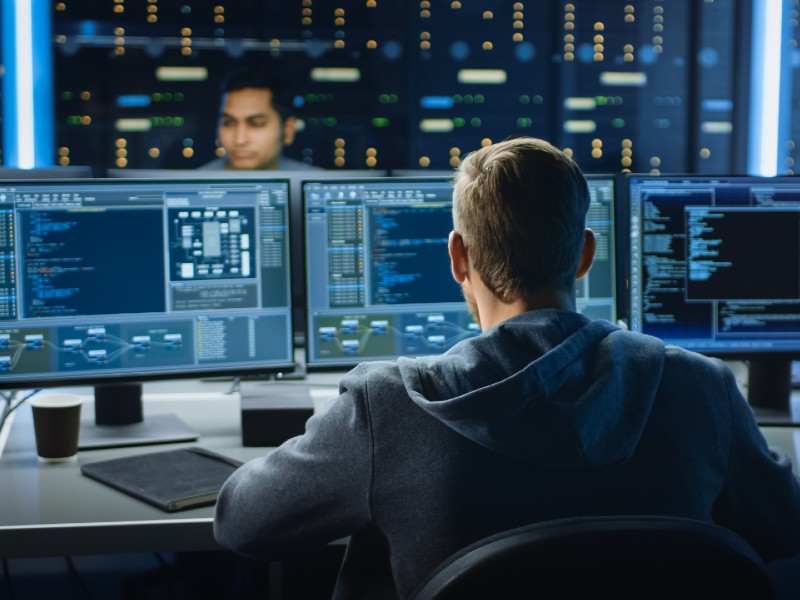 Endpoint Detection and Response
As a centralized platform addressing cybersecurity threats, an endpoint detection and security response (EDR) system offers real-time monitoring and collection of data with automated responses and analysis. It's a 24/7 cyber technology that can oversee and respond to all security threats.
EDR is still an emerging technology in the IT industry, but Tech Access already offers the best tools and resources to run a modern EDR for our clients 24/7. We can provide deep visibility into all host and endpoint activities to block attacks, detect cybersecurity patterns, and isolate ongoing security breaches.
Combined AI and human resources
The use of artificial intelligence (AI) across various organizations and industries yielded positive results, and these results and benefits are evident in the cybersecurity industry. A sound cybersecurity system combines human resources with machine learning to successfully and proactively detect the actions of hackers.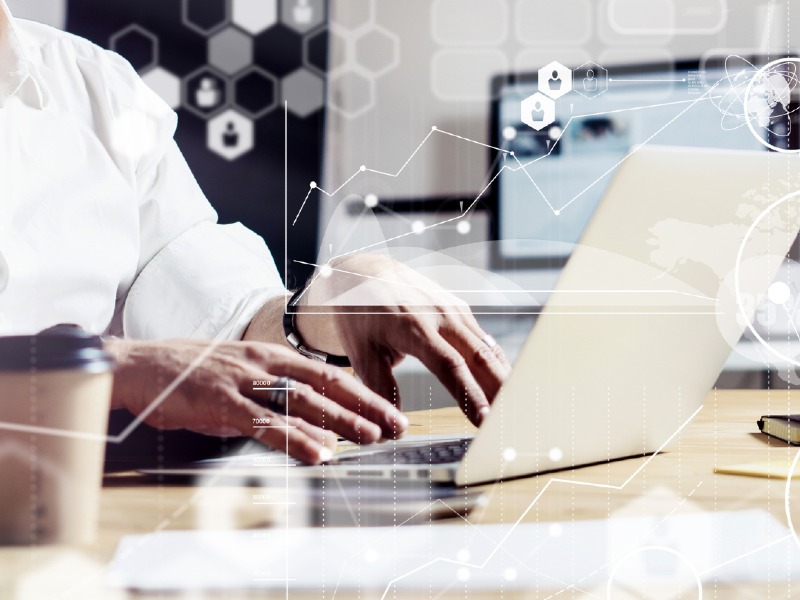 Why and When
Why Adopt Endpoint Security
Today, many digitally-dependent companies still rely on standard cybersecurity solutions to protect their endpoint devices, networks, and data. While cybersecurity solutions do the job, a complete endpoint security system is still a superior option to prevent cybersecurity attacks completely. Organizations with remote workforces, for one, can benefit more from endpoint security systems than typical antivirus programs.
Our Support
Why choose Tech Access
If we tick all your boxes, then you've just identified the best IT support provider for you – Call us now to discuss further.
Why Choose Us
We pledge to provide unparalleled IT support for all your networks and endpoint devices. Through our expertise and experience in handling multiple industries, we can ensure that all the endpoint devices in your company are safe and secure.
24/7 Support
We'll fully commit as your endpoint security provider. We're available 24/7 to address all your concerns, provide deep monitoring, and detect threats.
Dedicated IT Support Manager
We provide a single and unified endpoint security platform that can address your needs, whether they're technical endpoint device failure or severe hacking.
Fixed Monthly Contract
Tap us for all your endpoint security needs. Our fixed monthly contract will allow you to fully utilize our tools, resources, and services for endpoint protection month after month for a fixed and affordable price.
Pay As You Go
Our Pay As You Go payment method doesn't have extra or hidden charges. If you don't want to commit to a fixed monthly contract, you can opt for this feature.
100% Customer Satisfaction
Regardless of the size of your business, we provide 100% customer satisfaction. Our modern endpoint security approaches can address all your security needs.