Security Awareness Training
Tech Access' security awareness training comes with proper assets, materials, and approaches to improve endpoint security. We tackle various cybersecurity topics and activities to help employees be aware of numerous cyber threats and attacks.
01
IT security
User Awareness Training
Cyber attacks and data loss can be prevented with an effective security awareness training program. Most of these technical issues, after all, happen due to human error. For this reason, companies need to ensure that all their employees and endpoint users are cybersecurity-aware. They should know how to identify and avoid phishing scams, malware infiltration, and social engineering attacks. Eliminate human errors in your day-to-day business operations now with Tech Access' security awareness training programs.
15 mins max response to support tickets
Endpoint Monitoring (EPM)
Endpoint monitoring involves surveying the company's security walls and employees. It consists of monitoring regulatory compliance, examining business security compliance reports, and testing existing security practices. By establishing these baselines through data collection, cybersecurity experts can customize the best training approaches, compliance reports, and security practice guidelines.
Tech Access executes endpoint monitoring measures at the start of our security awareness training programs to help us understand our clients and come up with successful results. We first monitor our clients' endpoint users and devices by identifying vulnerabilities, then we identify the existing cybersecurity knowledge and practices of the company and its employees.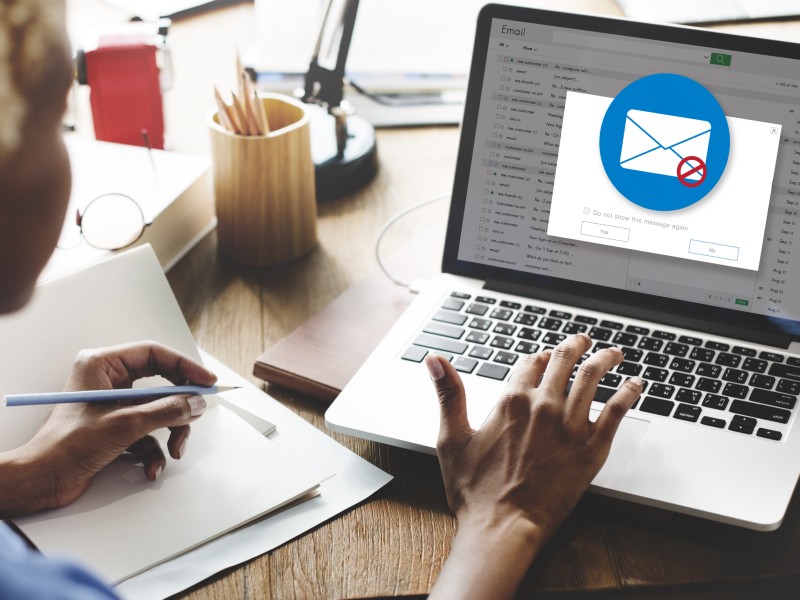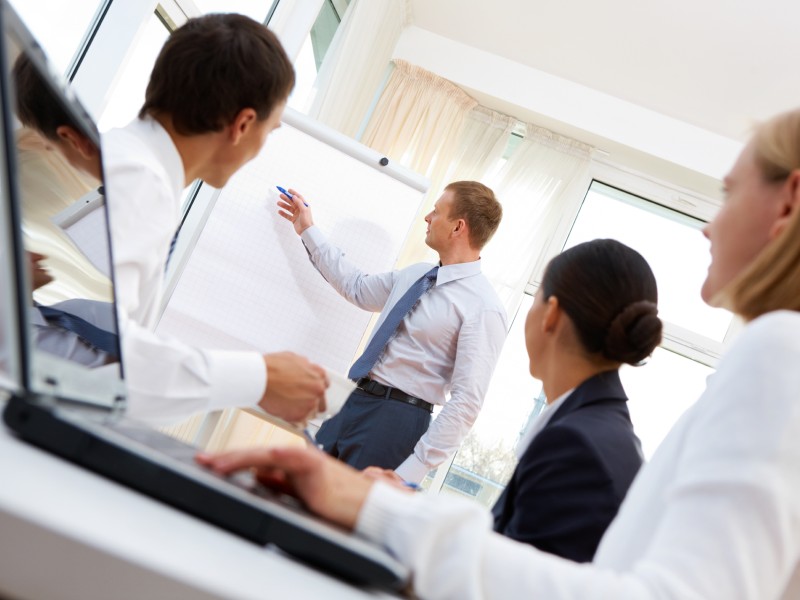 Security Awareness Assets
For the awareness training, companies need the proper assets to unite the workforce and promote information security. Some of the most effective awareness training assets include company-wide announcements, scheduled notifications for training, monthly reflections regarding the practices, and downloadable sheets and checklists.
Tech Access works closely with its clients to provide adequate security awareness assets that can encourage employees to participate in all activities. We help employees realize the importance of these training exercises for their day-to-day business operations and long-term career. We can come up with virtual and physical templates for making announcements, reminders, and checklists.
Security Training Materials
Another vital part of security awareness training is the distribution of materials. Aside from the actual activities, employees also need training materials containing cybersecurity lessons to supplement their knowledge. These training materials can be in the form of downloadable modules, lesson videos, or audio clips. The more interactive the training materials are, the more effective the awareness training will be.
Tech Access provides readily accessible training materials to the employees of our clients. Our training materials are drafted by experts and backed by research to ensure proper information dissemination. Employees can download and consume these materials to participate in training sessions easily and understand the cybersecurity topics well.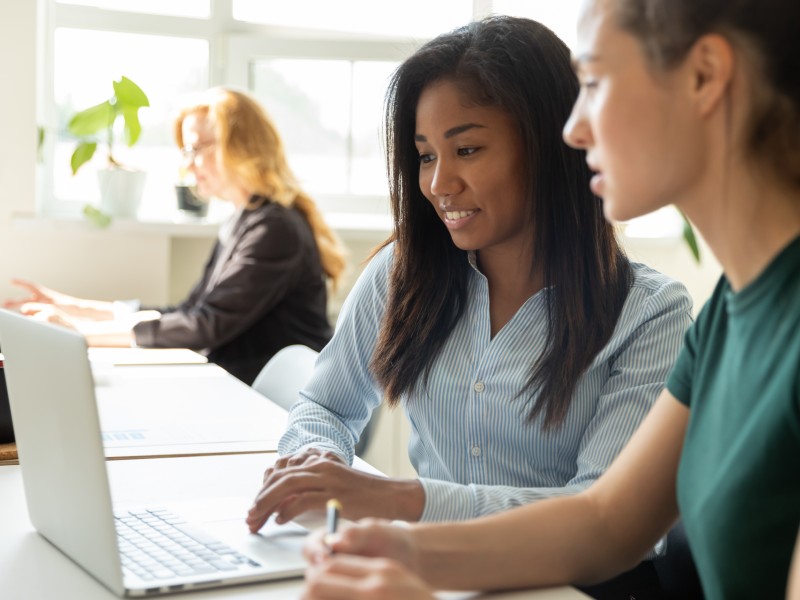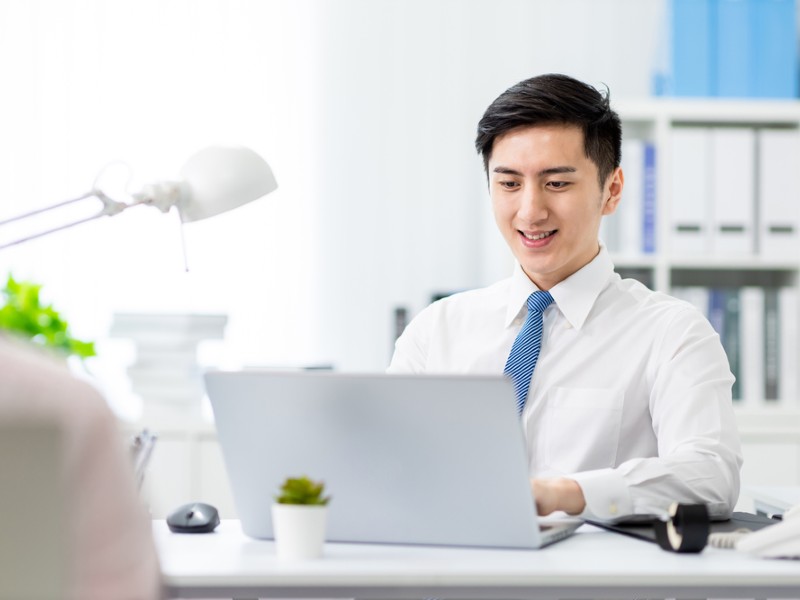 Administrator Access to Training and Results
Company executives, security administrators, and other key members of the organization can have administrative access to security awareness training programs and results. This special access can help them monitor the progress of their employees throughout the awareness training.
Tech Access allows security administrators to actively monitor employees through a single platform. They could track and monitor training factors and variables, including training progress, completed lessons or materials, and finished times and dates. Depending on the type of training or lessons being deployed, they can filter specific groups and individuals taking the awareness training program simultaneously.
Program Development
Companies should be aware that learning doesn't happen overnight. To ensure the effectiveness and duration of a security awareness program, they also need to consider the overall user experience. They need to look at the bigger picture and pay attention to the learning and development of the entire program.
Tech Access doesn't just release and execute security awareness training programs; we also make sure that each employee progresses through formal, informal, and experiential learning approaches. No one should be left behind to completely eliminate human errors that can compromise security and put the company at risk.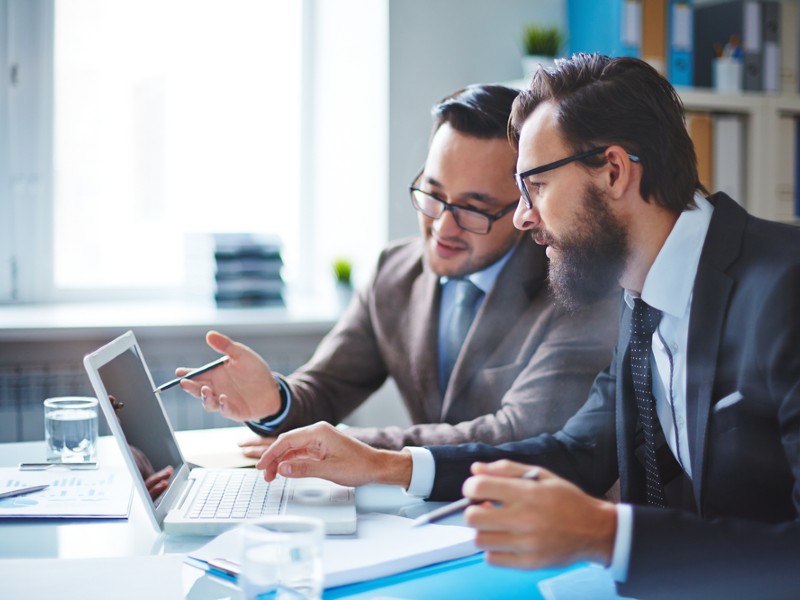 Why and When
Why Security Awareness Training is needed
Security awareness training improves the company's human firewalls and ultimately prevent cybercrimes. They can prevent security breaches and attacks, improve technological defenses, improve customer satisfaction and retention, ensure regulatory compliance, and maintain social responsibility.
Our Support
Why choose Tech Access
If we tick all your boxes, then you've just identified the best IT support provider for you – Call us now to discuss further.
Why Choose Us
Tech Access is an IT security company with years of experience and vast expertise. By handling multiple companies across the globe, we had the opportunity to identify the most common cybercrimes today and the most effective methods to combat them. The key is proper security awareness training. Tech Access' awareness training programs aim to complement our clients' security and business policies, but we also ensure that our approaches are at a whole different level of communication. We carefully cover cybersecurity topics, such as phishing, malware and viruses, social engineering, safe internet habits, cybersecurity laws and regulations, data privacy, and social media use to offer all-inclusive security awareness training.
24/7 Support
We'll fully commit as your IT security partner for security awareness training. We're available 24/7 to help you conduct cybersecurity tests and monitor your employees' progress.
Dedicated IT Support Manager
We offer a dedicated IT support manager to address each of our client's concerns regarding our awareness training programs and other related services, so you can expect a swift response from us any time of the day.
Fixed Monthly Contract
Under our fixed monthly support package, our clients are entitled to unlimited IT Support for a fixed monthly fee. No hidden or accumulating fees; just the prices and fees for the services you got.
Pay As You Go
If you don't want to subscribe to our monthly plan, our Pay As You Go payment feature allows our clients to only settle payments after the success and completion of our awareness training programs.
100% Customer Satisfaction
We provide 100% customer satisfaction to all of our clients, regardless of the size of their business. We are committed to bringing the best and most effective awareness training programs in the industry.