IT Support For SMEs
Tech Access' IT support is all you need to protect, monitor, and improve your business' security. We offer all-inclusive and tailored IT support and solutions for all types of businesses, regardless of size and nature.
01
IT Support
IT Services
Keep all your computer systems, network connections, and electronic data secure with Tech Access. Our IT support consists of a variety of services designed to protect, support, and monitor your company's IT systems. We eliminate all your IT stresses, so you can focus on what you do best—serving your partners, clients, customers, and employees.
15 mins max response to support tickets
Complete IT Management
Tech Access Support offers packages that encompass all IT infrastructure and operations that your business needs. Our managed IT services include but not limited to internet security, backup and disaster recovery systems, cybersecurity monitoring, patch management, and hardware updates. You'll have a fully managed and monitored network system with us.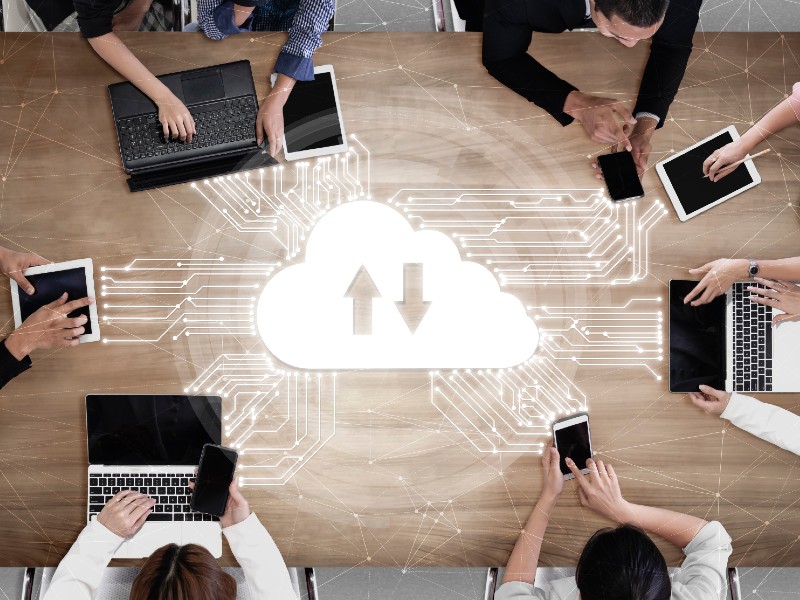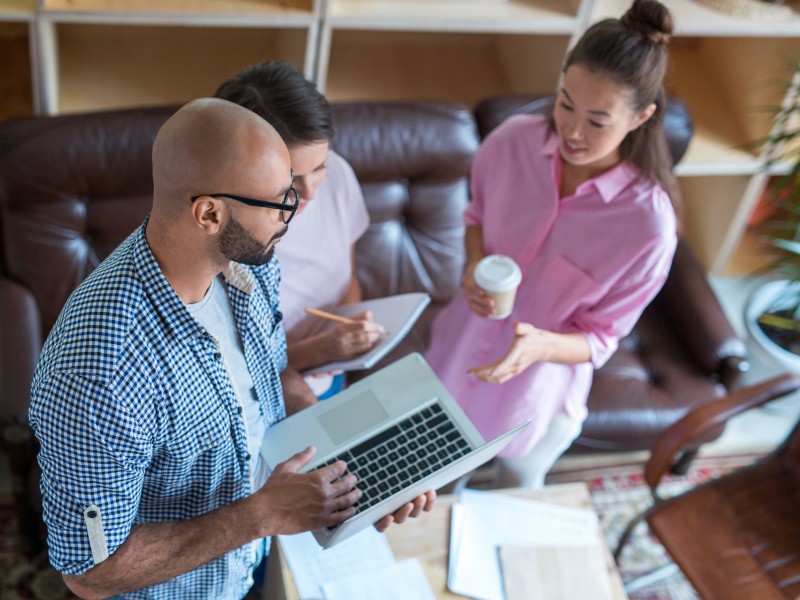 Complete Network Infrastructure Management
Tech Access provides continuous, real-time, and effective network infrastructure management—both logical and physical—to ensure that all your communication services are working properly. Our services include installation, network design and engineering, router and switch monitoring, configuration management, and more.
Windows and Mac Support

Finding the right IT experts for your company sometimes depends on the devices and software you use. But not to worry; Tech Access is equipped to handle both Windows and Mac Support, especially the latest versions most companies use today.
Our IT specialists have advanced training and knowledge of these two very different computing systems. They are familiar with Apple's product line and the various PC brands carrying Windows OS. We can deliver the exact thing you need, may it be company-wide tech support or a multi-platformed office.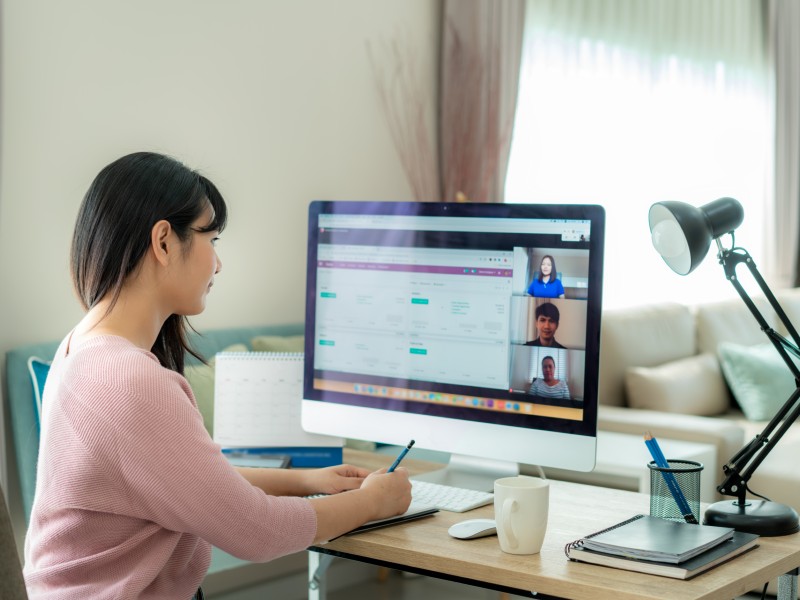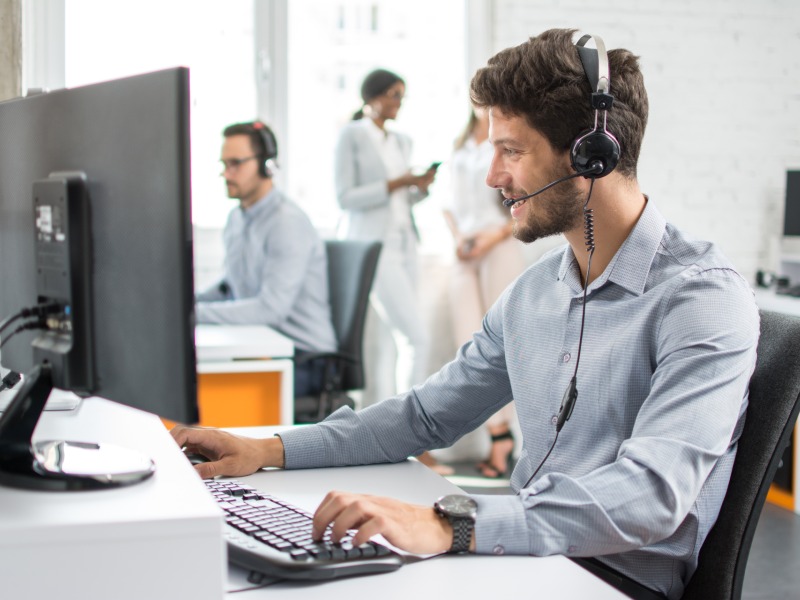 Unlimited IT Helpdesk Support
Businesses, especially ones with extensive operations, can't afford their technology to fail—even for one second. All connections are vital today. That's why Tech Access offers unlimited IT support as part of its service offering. You can leave all your operational IT and technology needs to us, and we can provide you with unlimited IT support to help your business run smoothly 24/7. You or your employees can access our support via email and telephone. We operate a 24-hour, UK-based helpdesk service for all our clients.
We also offer unlimited IT support at a fixed price, so you won't have to worry about extra or fluctuating chargers. Tech Access already has all-inclusive IT solutions for your business under one umbrella. We offer unlimited support for every user at a fixed monthly rate.
Proactive Monitoring

As your IT partner, we'll provide you with consistent and proactive monitoring and support through our advanced Remote Management tools. Our IT specialists will look into how your IT services are performing and identify potential areas of risk seven days a week, 24 hours a day. We can constantly update you with the health and status of your IT systems.
Courtesy of our silent background checks performed every day, our proactive network and endpoint monitoring ensure the elimination of issues before they happen. Our monitoring operations include all your devices, security, data centers, networks, and applications. If we identify any technical issues or threats, we can plan actions ahead and further improve the reliability of your IT systems. You can do business with confidence with Tech Access.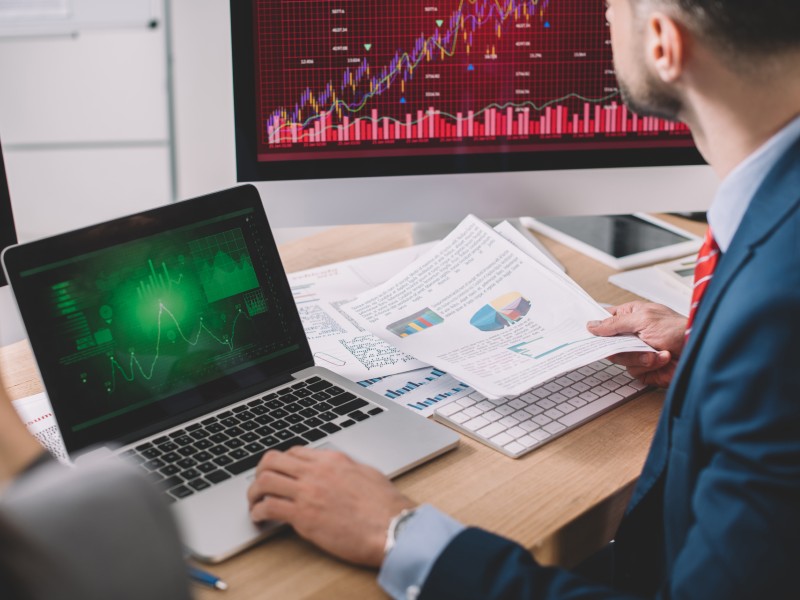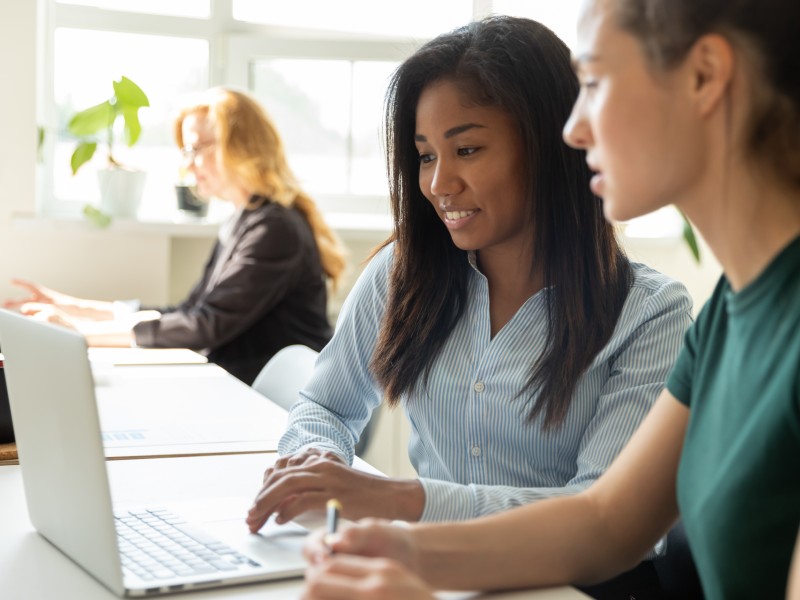 Guaranteed Response Times for Technical Concerns

Our IT support team is available 24/7. We have full-time staff that can be contacted by telephone or email to address your concerns with guaranteed response times in accordance with our SLA's. Tech Access is also fully equipped with the proper training, tools, and resources to respond to all of our clients and fix any IT-related issues as soon as possible. In fact, we have secure remote monitoring and screen-sharing software installed on all endpoints to allow our helpdesk engineers to provide quick and accurate technical support.
Virus and Malware Prevention

Malware and viruses come in many forms and even evolve day by day in the hands of crafty and daring hackers. They can damage or disrupt computer systems and large-scale operations, so a company must do everything in its power to prevent any malware and virus from breaching a security layer.
Tech Access offers comprehensive virus and malware prevention services that can cover an entire company's operations. We can detect and eliminate all forms of malware and viruses—from self-replicating computer worms, lethal Trojan viruses and ransomware attacks. Tech Access evolves as hackers and malware authors evolve, so our signature security layers can combat existing and emerging threats.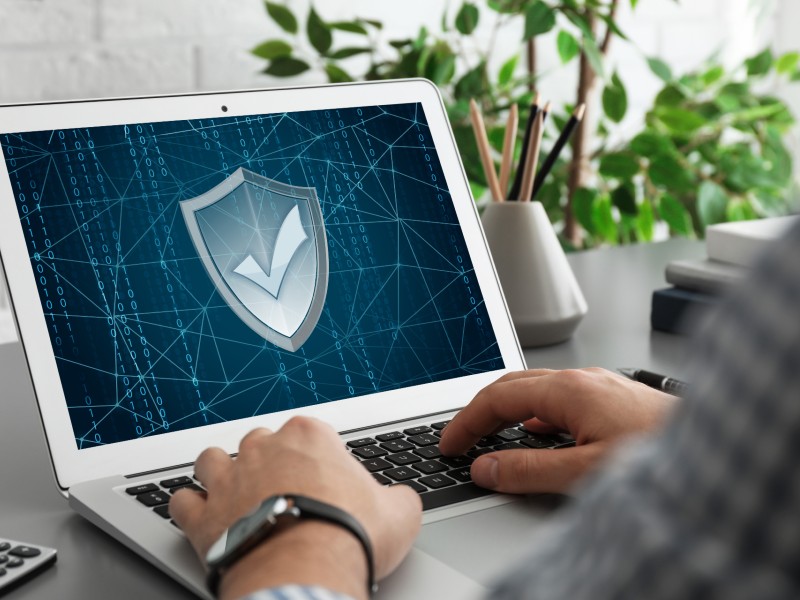 Why and When
Why Managed IT Support Is Essential
IT support and solutions are essential for any type of business—but most especially for startups and well-established companies. An IT support team can keep your business secure, organize all your important data and information, improve your customer service support, and eliminate all technology-related threats. Ultimately, an IT support team can not only improve your overall business security; it can also maximize your business operations and help save money over time.
Our Support
Why choose Tech Access
If we tick all your boxes, then you've just identified the best IT support provider for you – Call us now to discuss further.
Why Is It Important?
Reliance on IT services is continually growing. And this also applies to small to medium businesses. Though the benefits of adopting managed IT services may vary, here are some of the most promising features and benefits SMEs should expect:
Overall business growth
Integration of new and advanced technologies
24/7 IT support
Solutions for IT skills gap
Affordable and predictable monthly costs
Easy entry to new markets and industries
Why Choose Us
Tech Access offers some of the best IT support for small to medium businesses across the globe. We've worked with many SMEs facing varying business challenges, so we know how to provide the best IT support and infrastructures to grow a business.
24/7 Support
Our IT support team is available 24/7 to cater to small to medium businesses and other clients. We have full-time staff that can be contacted by telephone or email to address your concerns with guaranteed response times in accordance with our SLA's.
Dedicated IT Support Manager
We offer a dedicated IT support manager to address each of our client's IT needs 24/7, so you can expect a swift response from us if you encounter IT issues.
Fixed Monthly Contract
Under our fixed monthly support package, SMEs are entitled to unlimited IT Support for a fixed monthly fee. No hidden or accumulating fees; just the prices and fees for the services you got.
Pay As You Go
If you don't want to subscribe to our monthly plan, our Pay As You Go payment feature for SMEs allow our clients to only settle payments after the success and completion of our IT services.
100% Customer Satisfaction
We provide 100% customer satisfaction to all of our clients, regardless of the size of their business. We are committed to bringing SMEs to greater heights.