Cloud solutions
Microsoft Office 365 is one of today's most popular software suites of business productivity tools. The suite's current set of offline and cloud-based applications is designed to improve companies' business processes in a corporate environment. Learn how to create, brainstorm, communicate, organize, and collaborate efficiently with Tech Access' Office 365 services and solutions.
03
IT Support
IT Services
Keep all your computer systems, network connections, and electronic data secure with Tech Access. Our IT support consists of a variety of services designed to protect, support, and monitor your company's IT systems. We eliminate all your IT stresses, so you can focus on what you do best—serving your partners, clients, customers, and employees.
15 mins max response to support tickets
Migration to Microsoft 365
Migrating all company data and information to Microsoft Office 365 is a tedious process. When done wrong, it can affect business operations and compromise sensitive information. Fortunately, IT security experts offer migration tools and resources that can execute the process with zero downtime and technical issues.
Rather than manually transferring all data yourself to start the migration process, you can tap Tech Access. We offer secure and automated data migration to Office 365. Our experts can quickly and easily transfer tools, mailboxes, contacts, folders, and distribution groups to all Office apps of Microsoft while you continue your business operations. Help us process your migration!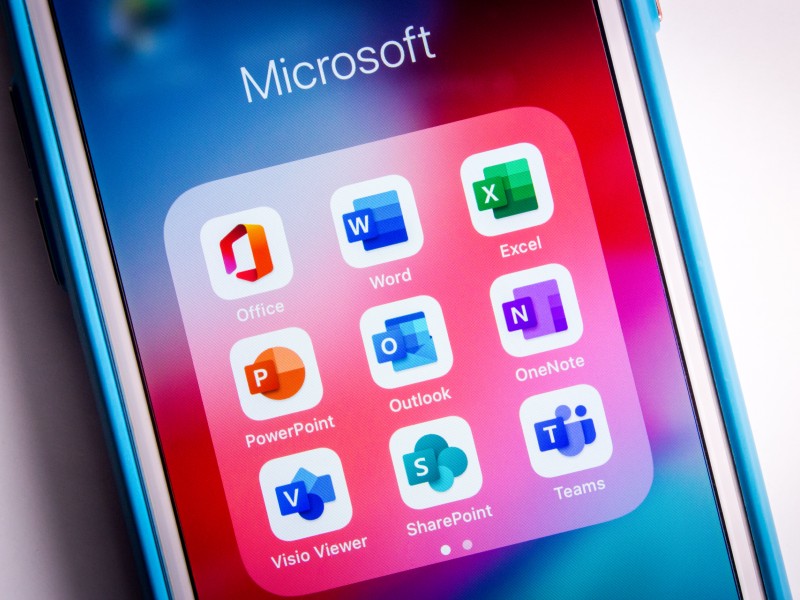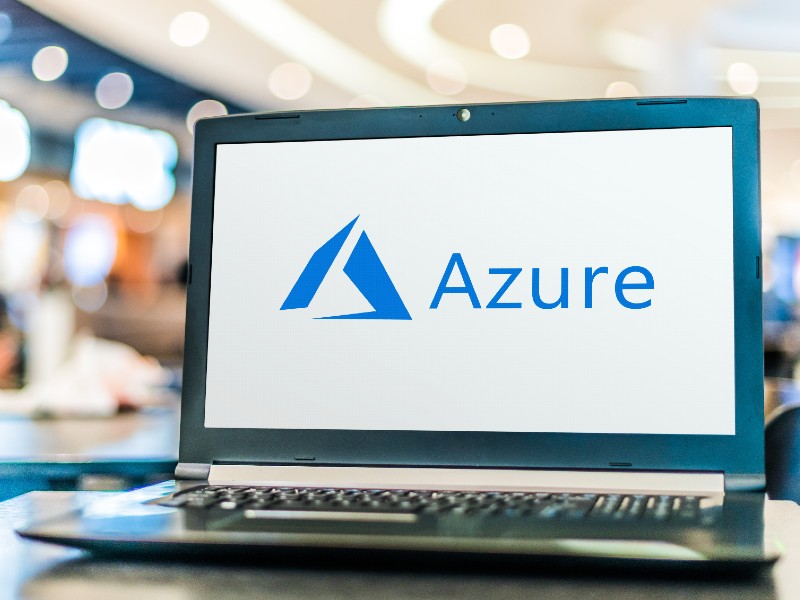 Integration to Microsoft Azure
Microsoft Azure is arguably one of the most powerful public cloud computing platforms today. At Tech Access, we offer instant subscription, integration, and acceleration of migration to Microsoft Azure. Azure and our expertise can help you optimize your data, unlock new business models, and optimize various AI processes all under one roof.
Complementing Azure's cloud computing platform is the Azure Virtual Desktop (formerly Windows Virtual Desktop), which provides access to desktops and applications from virtually anywhere and fully supports Windows 10 and Microsoft 365. It can provide your employees with the best virtual experience during meetings and collaborations. Buy now and help us process your integration!
Cloud-Based Solutions
Companies can utilize cloud-based solutions to maximize the use of Office 365 for promoting collaboration and improving productivity. These solutions make Microsoft's online-based tools, servers, and applications work smoothly, even if multiple user accounts are using them.
Tech Access provides cloud-based solutions that help organizations share and collaborate with colleagues, partners, and customers in one platform. We have the means and resources to drive the adoption of a digital collaborative workplace through Office 365. We usually start with technological solutions for cloud-based apps and services like Word, Excel, and PowerPoint.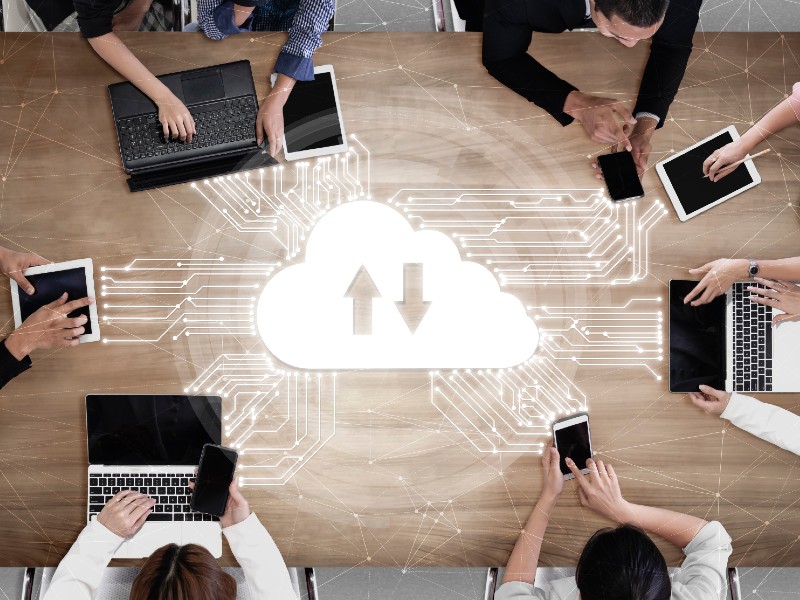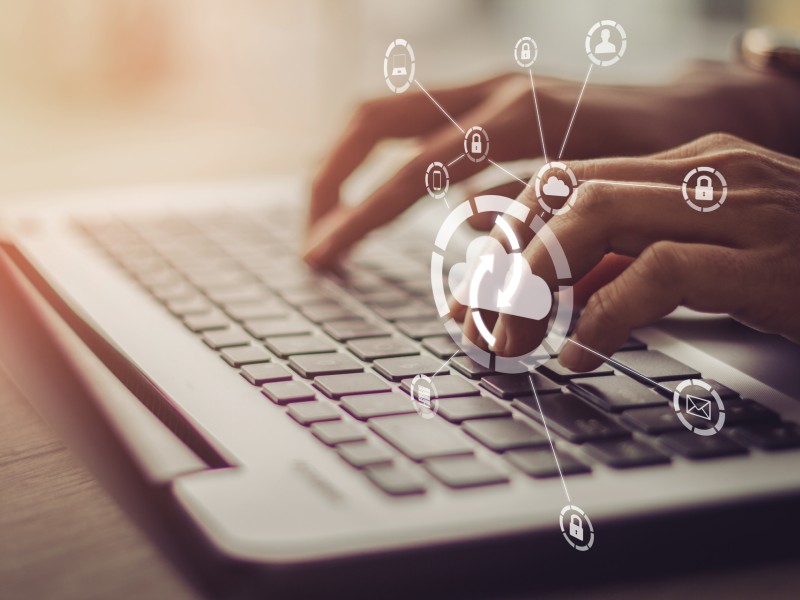 Cloud Storage
Using cloud storage as permanent or backup storage for the company's files is a must. Physical storages are sometimes inconvenient, and they are more prone to data loss and corruption. Cloud storages provide the most convenient and accessible methods to store data online, and Office 365 offers all that through OneDrive.
To improve your OneDrive experience, Tech Access offers cloud storage and file-sharing services. We provide our clients with ways on how to safely and adequately store private data through the cloud, making it easier for them to collaborate with people within and outside the company.
SharePoint
Many companies are still not familiar with all applications and services offered by Office 365. One of the most underrated and yet also one of the most powerful tools in Office 365 is SharePoint, a timeworn collaborative platform for document management and website building. It's like OneDrive in a sense, but it offers functionalities for sharing, organizing, and storing files from any device through a web browser, as well as tools to create sites and pages.
Tech Access houses experts familiar with the use and potentials of SharePoint, an overlooked platform that can actually make content creation and team collaboration much more effortless. We offer technical solutions to access Sharepoint and secure data and files within the platform.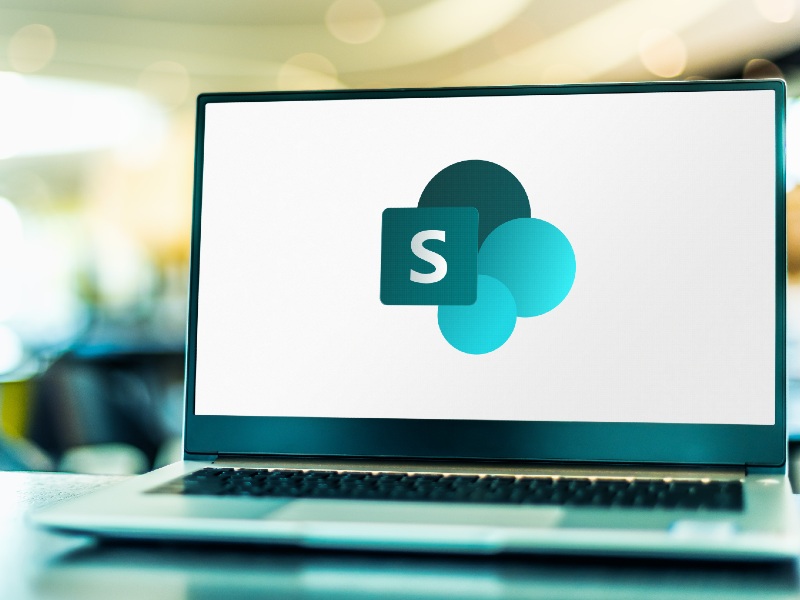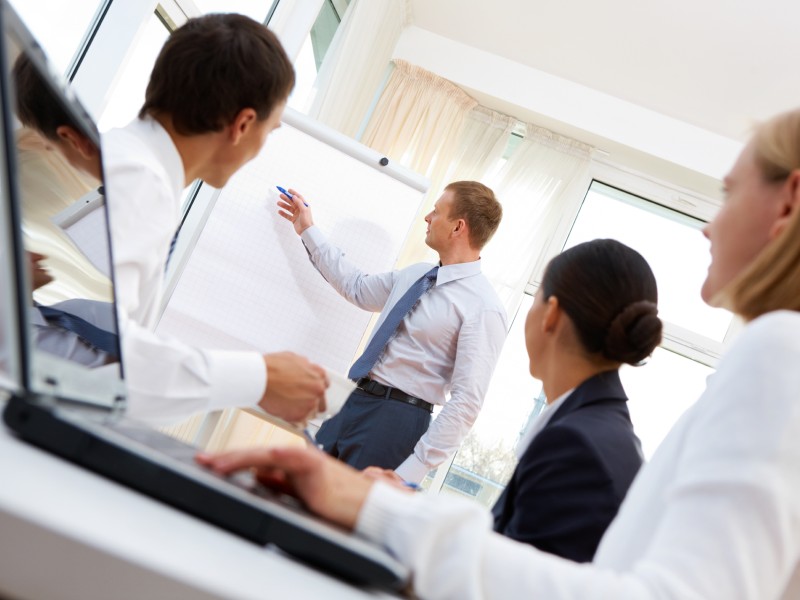 User Training

Office 365 offers numerous benefits to organizations. Companies are encouraged to provide Office 365 user training to their employees, key members, and other endpoint users to unlock all these benefits. User training is essential as understanding, maximizing, and mastering the use of Office 365 productivity applications can ultimately improve the overall business operations of a company.
Tech Access can make Office 365 deployment faster and easier through user training. We don't just offer basic tutorials for these applications; we also teach employees the proper way to secure and store data, execute collaborative actions, and create content for business use.
Why and When
Best Suite of Business Productivity Tools
Notwithstanding its popularity and reputation, Office 365 can stand on its own as a powerful collection of productivity tools. The suite offers easy-to-use applications for drafting documents, email, and presentations, such as Word, Excel, Powerpoint, OneNote, and Outlook. All these files can be easily stored and managed through OneDrive and Access. On top of these reliable tools, Office 365 also offers premium applications with a vast range of advanced features targeted at professionals, such as Exchange, Sharepoint, Teams, Planner, and Yammer.
Our Support
Why choose Tech Access
If we tick all your boxes, then you've just identified the best IT support provider for you – Call us now to discuss further.
Why Choose Us
Tech Access has IT security experts that can help employees and organization key members master Office 365, including its tools and applications, to promote collaboration, improve productivity, and expedite business operations. We believe that Office 365 tools can redefine technology and improve any type of business production, so we offer tailored services and solutions that can maximize the capabilities of the suite's standard applications and make way for easy deployment and migration. On top of that, we also share safe and secure methods for data creation, storing, and sharing.
24/7 Support
We'll fully commit as your IT security partner for integrating Office 365 into your corporate environment. We're available 24/7 to help you fix technical issues or significant problems while using Office 365 tools and applications.
Fixed Monthly Contract
Under our fixed monthly support package, our clients are entitled to unlimited IT support on top of their cloud solutions for a fixed monthly fee. You just have to pay for the cybersecurity solutions and IT support you availed month after month.
Pay As You Go
Our Pay As You Go payment feature allows our clients to only settle payments after the success and completion of our cloud solutions if they don't want to commit to our monthly plan.
100% Customer Satisfaction
We provide 100% customer satisfaction to all of our clients. We aim to offer the most efficient cloud solutions and office 365 services to businesses of any size and nature.